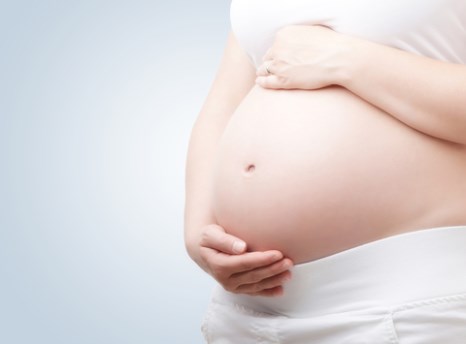 Joy Lauver has a life-threatening lung condition called pulmonary hypertension, a side effect of the chemotherapy she received for an earlier bout of leukemia.
She didn't think much of it, aside from some mild breathing issues when climbing hills or stairs.
"I wasn't really familiar with [...]
Full story here.