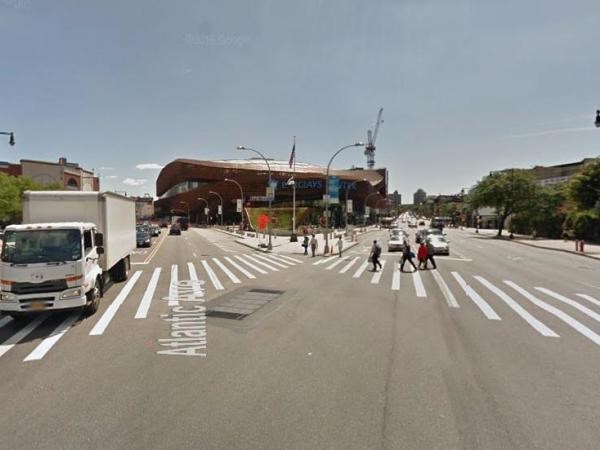 On Wednesday, the New York City Department of Transportation will host a public workshop in hopes of addressing the large number of collisions near the Barclays Center in Brooklyn. According to a recent article, the accident prone area stretches Atlantic Avenue between Flatbush Avenue and 3rd Avenue and was responsible for nearly 150 traffic collisions in the first half of 2015 alone.
After multiple news outlets reported on the high number of collisions in the area, the Department of Transportation felt compelled to initiate a solid discussion and an opportunity for the community to comment. The public meeting is slated for August 3 at the YWCA located at 30 Third Ave. Before the discussion takes place, the Department of Transportation will offer a 30 minute presentation to discuss their research, findings and their plan going forward.
According to a spokeswoman for the DOT, the discussion will also spend time addressing the pedestrian island between Atlantic and Flatbush called Times Plaza, in hopes ensuring that the area fits under the umbrella of the planned safety measures. The public is strongly encouraged to attend and offer their insight about the busy intersection and the issues that it creates.
The DOT meeting will take place August 3 at the YWCA, located at 30 Third Ave from 6:00 pm to 8:00 pm.