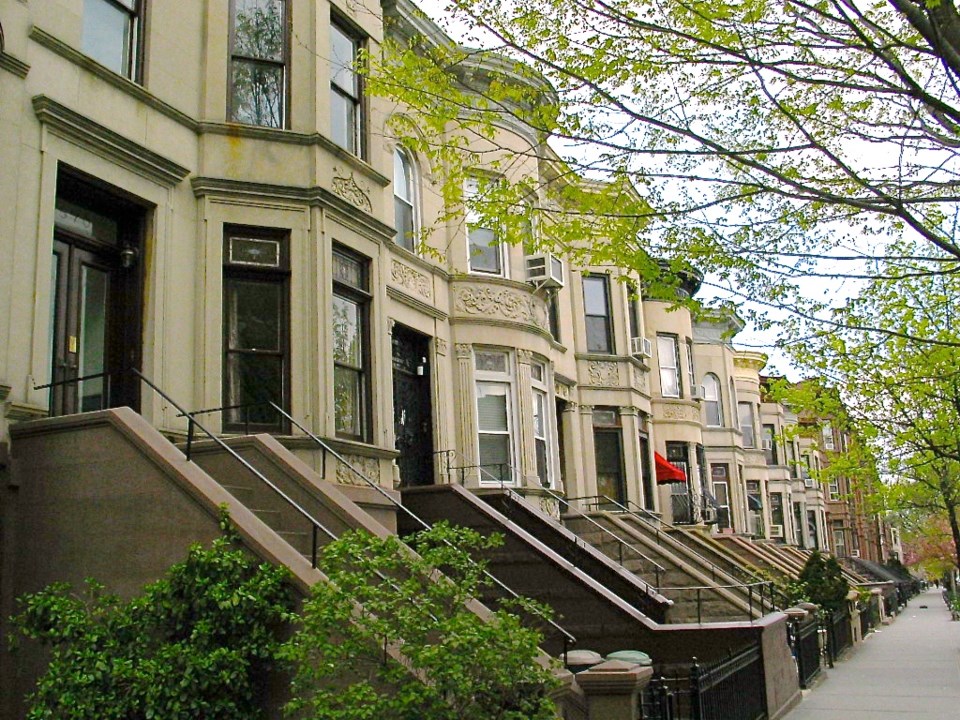 Economics 101: When demand goes up and supply goes down, what happens to prices?
They skyrocket.
It's not rocket science, really, but it's a metric that has a firm grip on what's happening with housing prices in Brooklyn over the past five years.
In fact, the sales value of Brooklyn's dwindling housing stock hit an 11-year record high in the fourth quarter of 2013, according to the latest Douglas Elliman market report released today, reported The Real Deal.
There was a total of 1,752 sales in Brooklyn in Q4 of 2013, a 21.2 percent uptick from 1,445 in the same period last year. Following it was a jump in the borough's median home sale price, increasing 11.2 percent to $570,110 from $512,500 in the same period last year.
The combination of rapidly increasing demand and a shrinking inventory has decreased the amount of time it takes to sell off all available homes down to 5.8 percent from 9.7 percent — the second-fastest pace in more than five years, according to Miller Samuel CEO Jonathan Miller, who authored the report.
In Fort Greene, Clinton Hill and Prospect Heights collectively, condo prices jump 38 percent to $689,000 from $499,000. And in Bedford-Stuyvesant, Crown Heights, Lefferts Gardens and Bushwick, median condo prices jumped 19 percent year-over-year to $450,000 from $378,000.