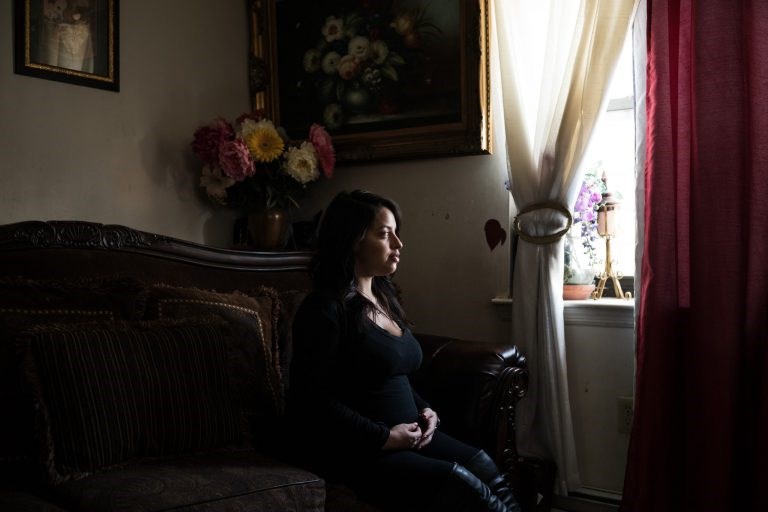 When Stephanie Jorge reported to a federal jail in Brooklyn last year to begin a three-month sentence for bank larceny, she brightly announced that she was pregnant.
The correctional officers showed little interest. Later, on the occasions she began to hemorrhage, the officers would typically refuse to call an ambulance until they could summon three officers to take her to the hospital — apparently the required number to guard an inmate, even one pregnant and bleeding. That often took an hour or two, Ms. Jorge recalled.
See the full article here.