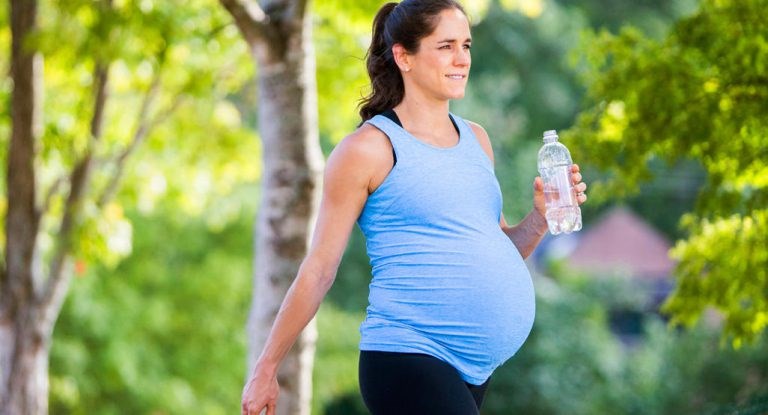 She was two weeks past her due date, and while she might have felt physically uncomfortable, anxious or tired, Kerry Maiorca felt as energetic as ever.
"I was energetic and mobile right to my due date," says Maiorca, the now mother of three and owner of Bloom Yoga in Chicago.
The business owner exercised throughout her pregnancy, doing [...].