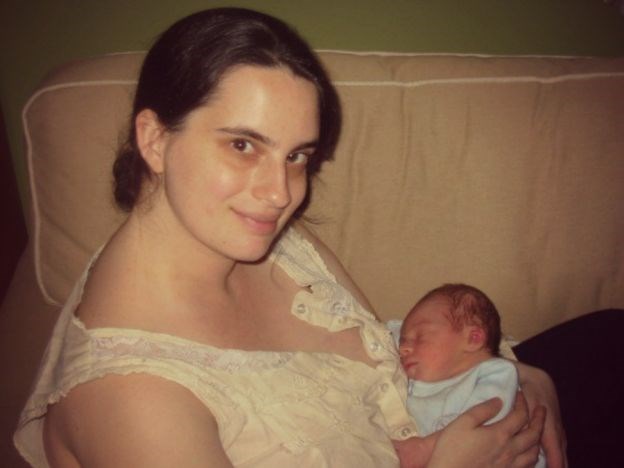 Shock — that is how I would describe first few days after my first son was born.
When I was pregnant with him, I knew that the end result would be a living, breathing (sometimes crying) human baby, but when my midwives placed his slippery, screeching body on my chest, I felt entirely disoriented and bewildered.
Slowly, but surely, I got used to the idea of being a mom. After a few days of breastfeeding difficulties [..].