Power of Two, a parent support organization, celebrated the grand opening of its newly relocated office at 21 Livonia Avenue in Brownsville last weekend with parents, children and local officials.
Power of Two helps parents develop the tools they need to help raise their children into confident and free-thinking individuals with success in their education as well as the fostering of a strong and healthy bond between parents and children.   
The event featured a ribbon-cutting with Erasma Beras-Monticciolo, Power of Two co-founder, and Assemblywoman Latrice Walker.
It also featured live music, children's activities and the distribution of groceries for families in need.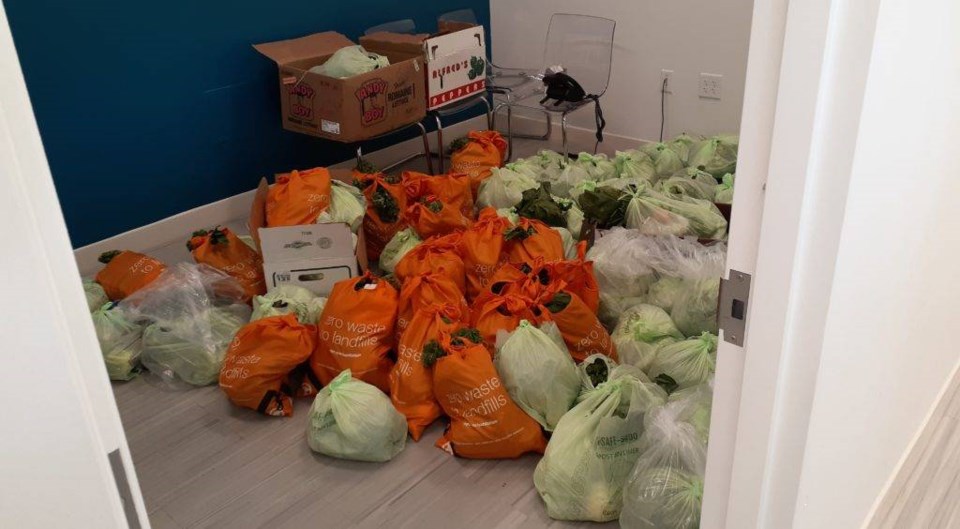 Seth Lamar, the Brooklyn borough director, said the organization chose to relocate to this location because it was more centralized to Brownsville and close to public transportation, allowing easier access for families.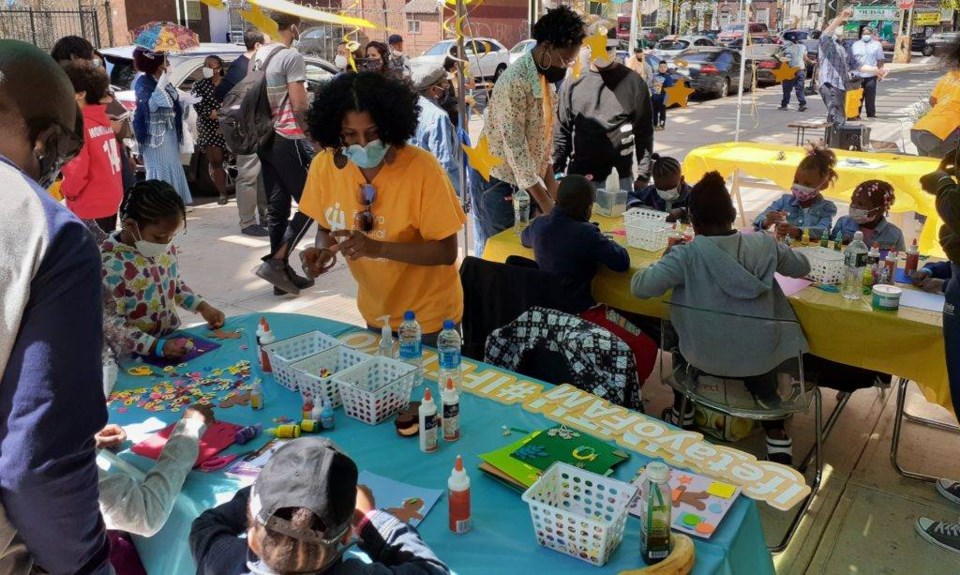 "Because we have been steadily expanding and increasing our staff and the capacity to serve more families we did need a space that could accommodate all of the parent coaches who are actually charged with going out in the community, meeting with families," said Lamar.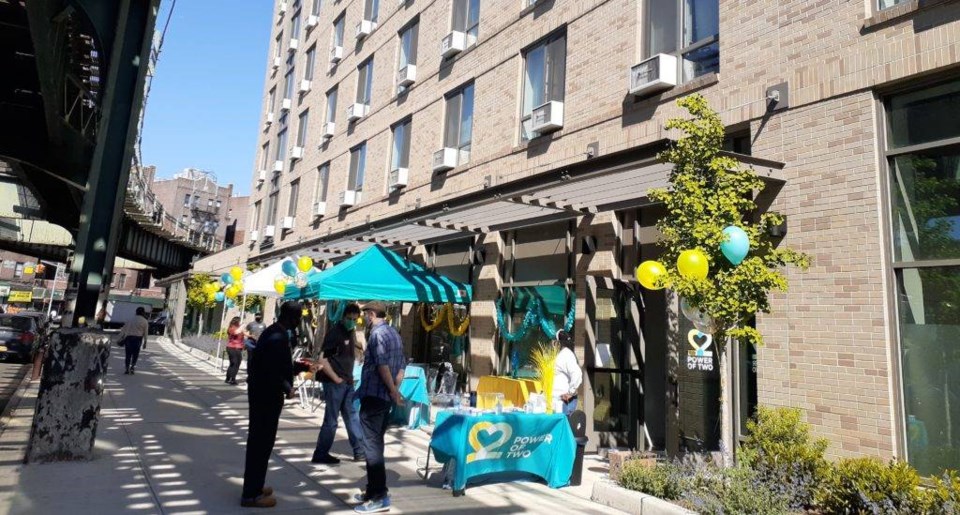 The ABC program-- which Power of Two runs through in-person meetings between parents and parent coaches-- suffered only minor interruptions during the pandemic, as the organization transitioned to virtual meetings. Now as the new offices are located below supportive housing for low-income and formerly homeless families, the organization can provide direct services to those in the same building.
Monticciolo, who is also from Brownsville, promised to continue partnering with the Brownsville community so they can all thrive.