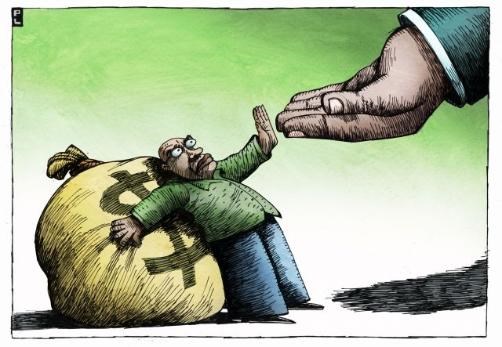 According to a recent Quinnipiac University poll released today, New York voters favor Gov. Andrew Cuomo's no-tax pre-kindergarten plan over Mayor Bill de Blasio's tax-the-rich plan, by a 47 - 37 percent margin.
The largest backers of Cuomo's plan are Republicans, 60 - 20 percent, independent voters 48 - 37 percent, men 44 - 37 percent, women, 49 - 37 percent, upstate voters 43 - 36 percent and suburban voters 50 - 34 percent. Democrats back de Blasio's plan 49 - 39 percent.
"Just about everyone in this most liberal of states likes universal pre-kindergarten and they think - overwhelmingly - that kids will learn and that it will help them out of poverty," said Maurice Carroll, director of the Quinnipiac University Polling Institute.
"But voters prefer Andrew Cuomo's no-new-taxes approach to New York City Mayor Bill de Blasio's tax-the-rich plan to pay for those new classes."