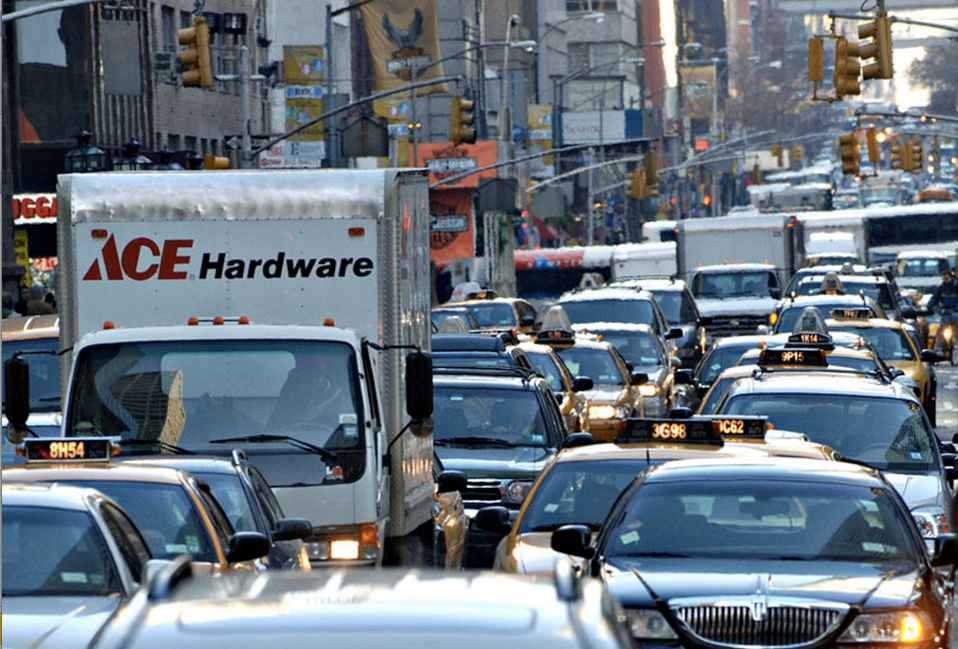 From June 5 - 9, Quinnipiac University surveyed 1,033 New York City voters and found that a total of 86 percent of New York City voters say traffic congestion in the city is a "very serious" or "somewhat serious" problem.
That includes 89 percent of voters who drive to work and 85 percent of mass transit users.
Offered choices of possible funding to maintain roads, bridges and mass transit
18 percent of voters say raise the city sales tax;
26 percent prefer raising the state gas tax;
23 percent prefer adding tolls on the bridges into Manhattan.
"Should you have to pay to drive across the East River? New York City voters from every borough reject the idea, as they have for years, even as a possible partial remedy for congestion," said Quinnipiac University Poll Assistant Director Maurice Carroll.
But if tolls on bridges linking boroughs outside of Manhattan are reduced at the same time East River Bridge tolls are added, the poll found that Brooklyn voters were divided, with 43 percent in favor and 47 percent opposed.