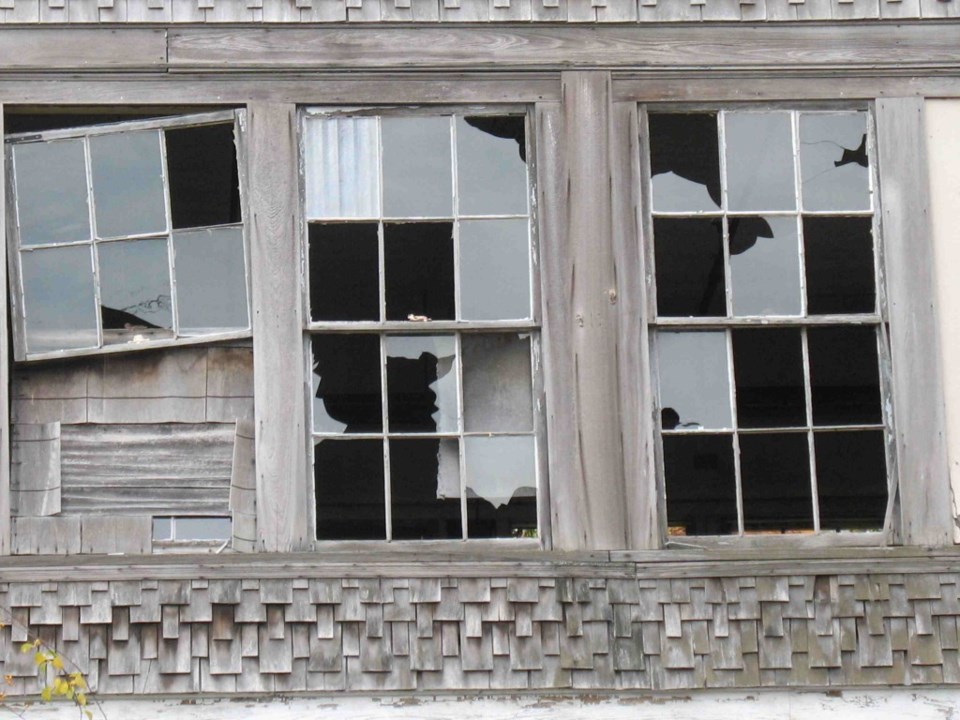 Making arrests and issuing summonses for low-level offenses improves the quality of life in a neighborhood, 56 percent of New York City voters say, while 35 percent say these police actions add to tensions in a neighborhood, according to a Quinnipiac University poll released on Wednesday.
This approach to policing, known as the Broken Windows policy, seems to be embraced by New York City residents overall.
In fact, the poll finds that among black and white voters, there's very little difference in opinion about the use of Broken Windows, despite that fact that a total of 74 percent of voters say police brutality is a "very serious" or "somewhat serious" problem, the highest number since 78 percent in a May 3, 2001, survey.
When asked about the death of Eric Garner, 68 percent-- including 52 percent of white voters, 90 percent of black voters and 71 percent of Hispanic voters-- say here is no excuse for how police acted, while 24 percent say police action was understandable. New York City voters support 64 - 19 percent bringing criminal charges against the police officer involved in the death of Eric Garner.
However, again, in an apparent contradiction, the survey results found that if a person tells police he/she is not going to allow police to arrest him/her, 58 percent of New York City voters, including 45 percent of black voters, say police should use whatever force is necessary to arrest that person, while 16 percent of voters, including 23 percent of black voters, say police should walk away.
"Hardly anyone thinks the cops should back off if someone resists arrest. Use whatever force is necessary to make the arrest, voters say, echoing what Mayor Bill de Blasio and Police Commissioner William Bratton both have emphasized," said Quinnipiac University Poll Assistant Director Maurice Carroll.