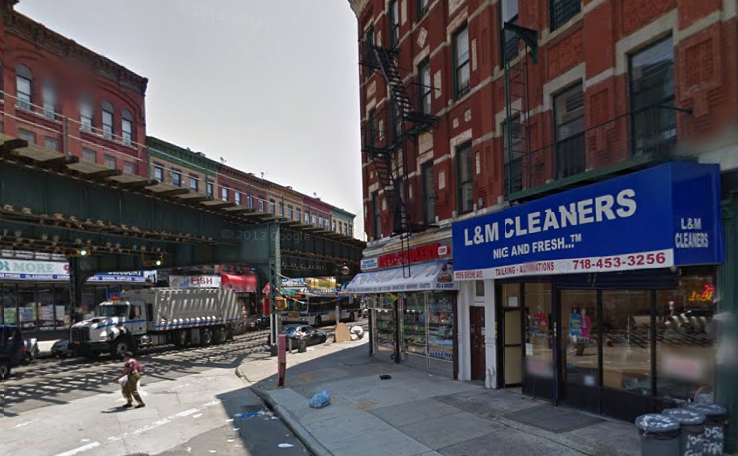 Police are looking for an SUV responsible for a hit-and-run accident Sunday afternoon that left a pedestrian in serious condition.
According to reports, on Sunday, March 2, at around 2:45 p.m., a blue Chevy Tahoe traveling eastbound on Greene Avenue hit a pedestrian crossing at the intersection of Broadway and Greene.
The van then sped off down Greene Avenue toward Bushwick Avenue. A witness reported the car had a Pennsylvania state license plates, with the letters "DMZ."
Police have been canvassing the area in search of the vehicle.
Anyone with information on this incident should contact the Crime Stoppers hotline at 1-800-577-TIPS, or text CRIMES and then enter TIP577, or visit www.nypdcrimestoppers.com.