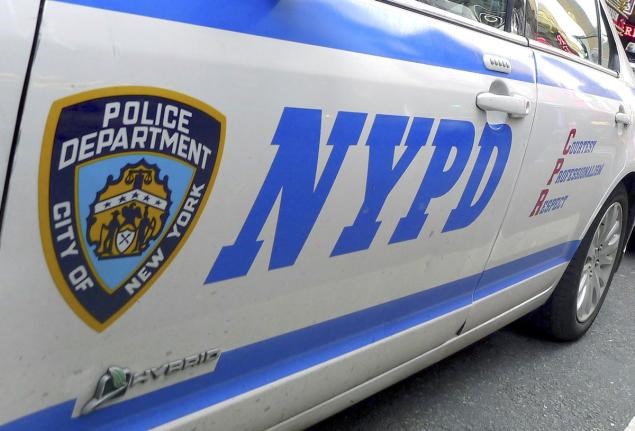 A 20-year-old man was shot by police Sunday night near Monroe Street and Bedford Avenue after the victim tried to rob the officer with a BB gun, according to police.
Police said the victim, and two others who were with him, were running a Craigslist scam in which they posted apartment rentals and then robbed prospective tenants who came to look at the nonexistent units.
The 79th Pct officer with with a group of other plainclothes officers in the area investigating a rash of robberies when the the perpetrator approached him and attempted to stick him up. The officer shot the armed, would-be-robber in the right arm and the torso, police say.
The victim was arrested and taken to Kings County Hospital where he is listed in stable condition. Cops said a second suspect, a 16-year-old boy, was in custody and a third suspect is still on the loose.