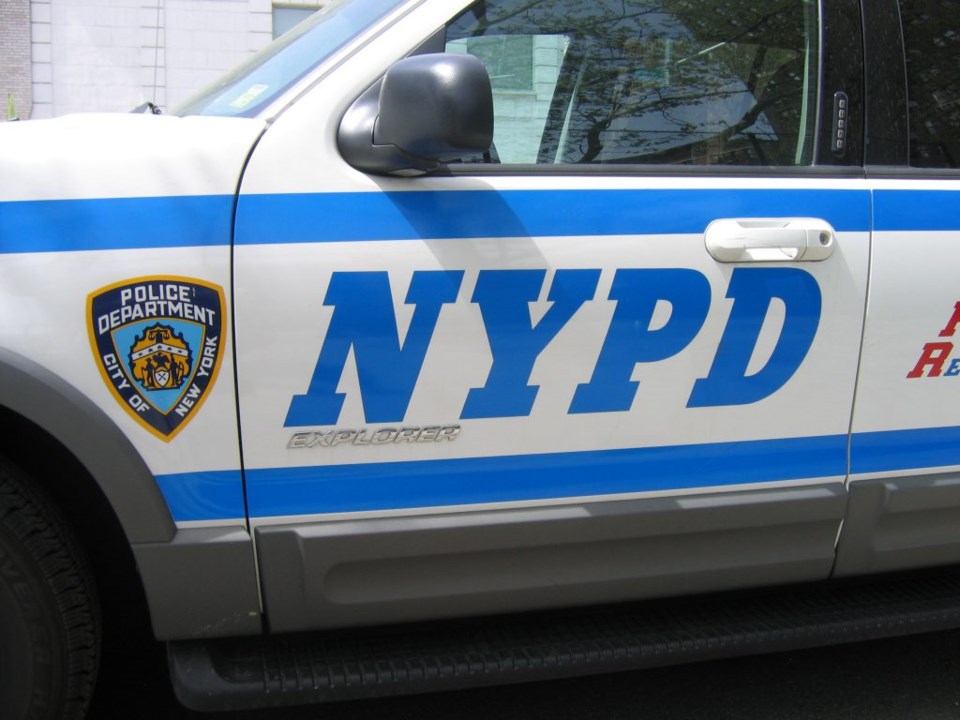 Police in the 71st Precinct are looking for a man who, in two back-to-back incidents, harassed two women on the street Sunday night in Crown Heights.
The first incident took place at around 3:00pm near Rogers Avenue and President Street. According to police, the perpetrator walked up to one victim, forcibly touched her in a sexual manner and then ran away.
Moments later, in a second incident, the same person reportedly followed a second woman into her building on Rogers Ave and attempted to rape her.
The second victim began to scream, alerting residents of the building who came to the woman's aid, scaring the perpetrator away.
The perpetrator is described as a dark-skinned black man, 5 foot 3, approximately 130 pounds with a bald head.
If anyone has any information on either of these crimes please contact the 71Pct detective squad at 718-735-0501.