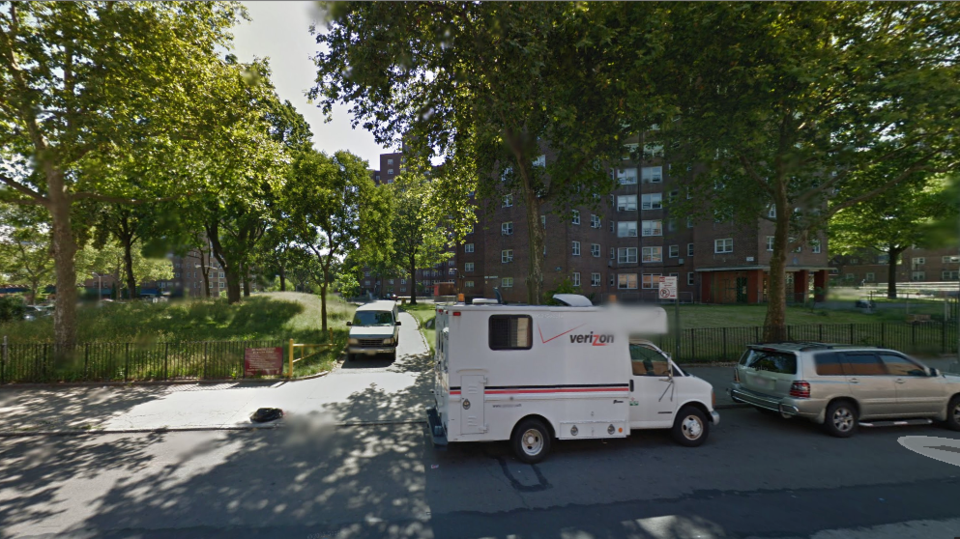 Police are looking for the perpetrators involved in a shooting incident on Monday in the 77th Precinct of Crown Heights that left one man injured.
On March 10, at approximately 5:45pm, police were called into Albany Houses, located at 1008 St. Marks Avenue, regarding shots fired. Upon arrival, police found a 17-year-old boy injured from gunshot wounds caused by bullets that grazed his left hand and left thigh, according to police.
The victim was taken to Kings County Hospital where he was treated.
No suspects have been apprehended, and police are still investigating.