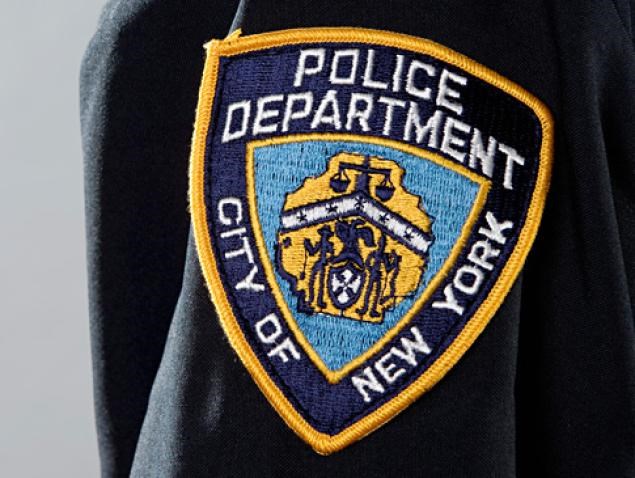 A man was arrested and one officer was injured following an early morning shooting in Crown Heights, reported CBS Local.
On Saturday, April 5, at around 3:30am, officers responded to a call of shots fired near the intersection of Utica Avenue and Eastern Parkway.
Police arrived on the scene to find a man injured. The victim said the shooter fled into a nearby deli.
A Brooklyn man has been arrested and charged after a shooting that took place in Crown Heights on Saturday morning.
Officers entered the business to find the shooter, identified as 26-year-old Obatakum Staton, in the store holding a firearm.
When Staton was ordered to drop his weapon and did not comply, an officer discharged his weapon. Staton was not hit. But officers apprehended and arrested the suspect.
Staton was charged with several counts of criminal possession of a weapon, criminal possession of stolen property and resisting arrest.
One of the officers was taken to Methodist hospital and treated for noise-induced hearing loss following the shooting.