BK Reader's photographer was on the scene at Afropunk this weekend to capture the amazing vibe and visuals that Afropunk delivers so well.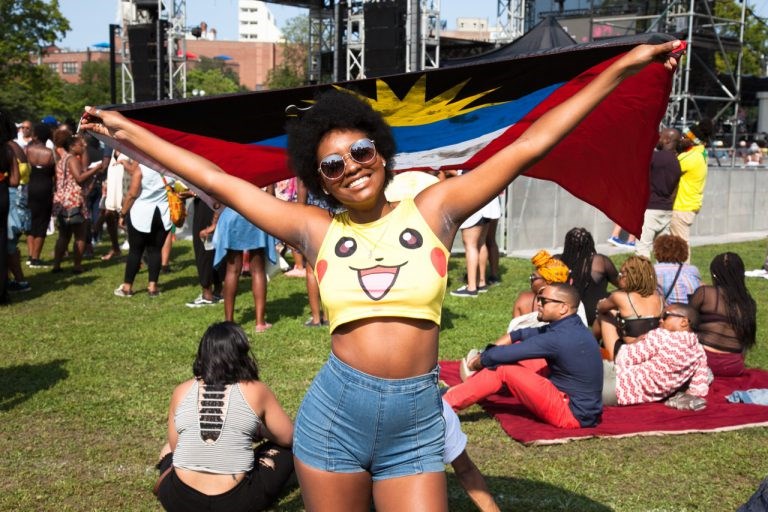 Afropunk weekend outdid itself once again! The music acts dished out stellar performances, and the crowd ate it up. The fashion statements also were loud as ever, proclaiming, "There are no boundaries when our culture and creativity collide!"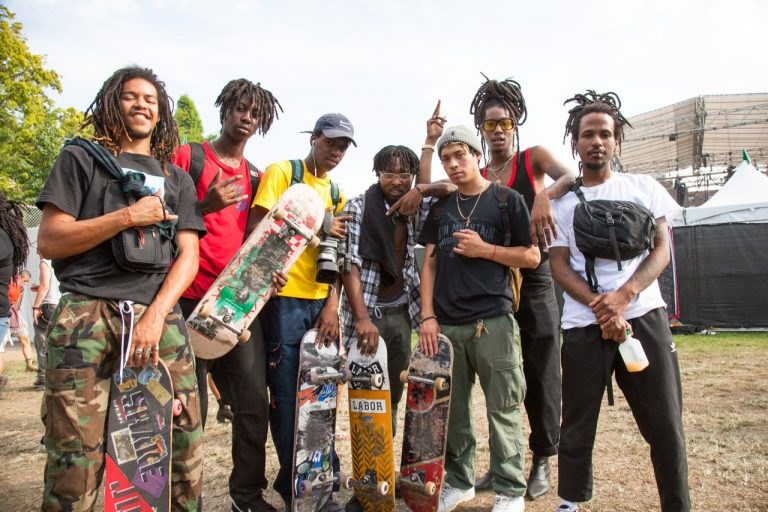 Check out the photos and decide for yourself!
*All photos by Dante Bowen for BK Reader
PERFORMERS
PARTICIPANTS