East Brooklyn families joined State Senator Roxanne Persaud for the 4th Annual Family Fun Day in Canarsie Park on Thursday.
The afternoon was packed with free, family-friendly activities like life-sized board games, carnival attractions and even a rock-climbing wall that put the guests' skills to the test — as well as performances, food and raffles. The event was held in partnership with a host of city and local organizations ranging from the NYPD and FDNY to BMS Family Health, Brookdale Hospital and Broadway Stages, among others.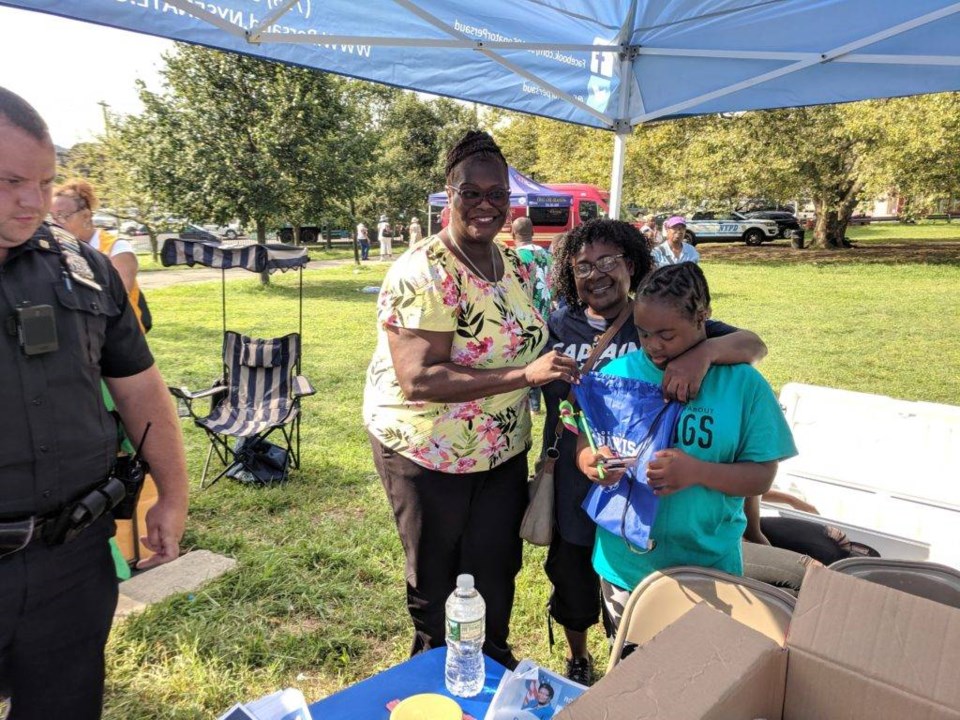 "Too many families in the district face the challenge of finding fun activities for their children and loved ones that are cost-efficient," said Persaud. "I am delighted to host events like these that provide family-friendly entertainment and spread the word of the vast amount of resources available to the community."
In addition to treating local residents to refreshments giveaways, local city agencies, healthcare providers, community organizations and vendors were on-site to offer resources and information.
"I believe our constituents deserve access to opportunities that are not only affordable but enjoyable too," said Persaud. "Family Fun Day has become an event that residents look forward to attending every summer, and one that we always strive to deliver as best we can."
If you missed it, take a look at the photo recap!*
*All photos courtesy Office of State Senator Roxanne Persaud.