New Yorkers are resilient.
While still dealing with a pandemic and quarantine that has kept us cooped up in our apartments, we're hit with a heatwave. And with strict limits on the numbers allowed into the few open pools, staying cool while staying local largely has become a homemade affair.
But in Brooklyn, we find a way to make it work. And that's what families did all over the borough this weekend as temperatures soared into the 90s.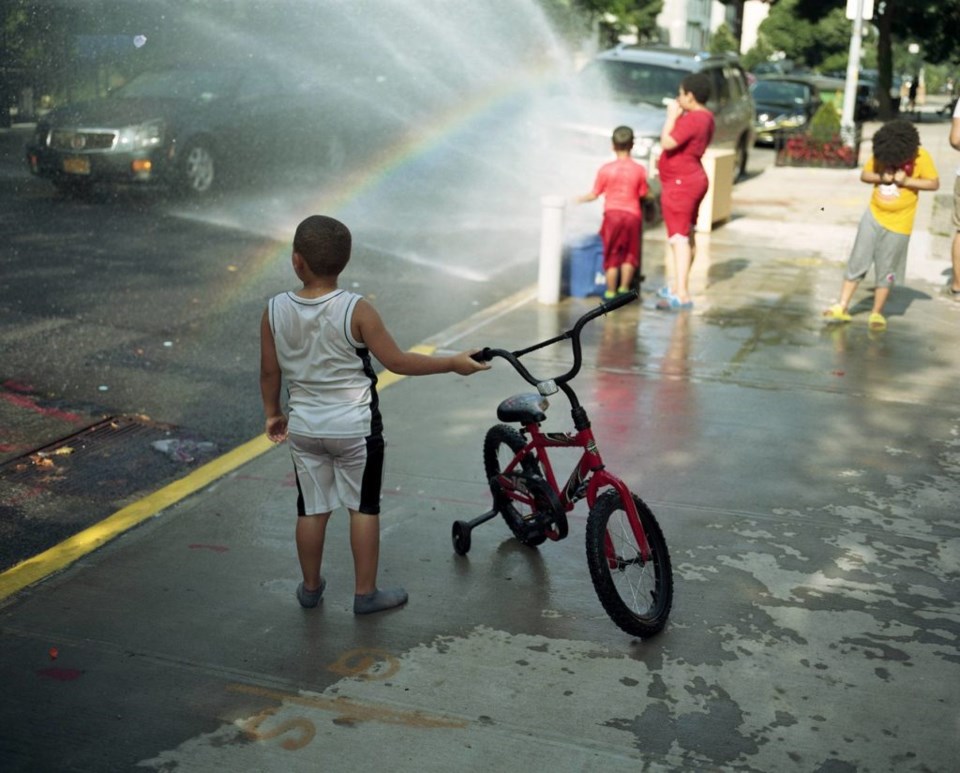 As part of the city's Open Streets program, Mayor Bill de Blasio announced Cool Streets (streets where fire hydrants would be opened and traffic reduced) across the city where children could have places to keep cool outdoors.
In Brooklyn, the two Cool Streets were Williams Ave in Brownsville and North Elliot Place in Fort Greene.
In Bushwick, Jessica Perez said the fire hydrants were what made summer fun, "The kids play all day, we all cool down under the water and we don't leave our street."
Bushwick resident Calvin, who was out cooling down with his family, enjoyed the nostalgia of the environment and said as a kid he'd loved playing in the open hydrants. "That's all we had. We just went to anyone in the neighborhood who had the tools so they could open it for us," he said.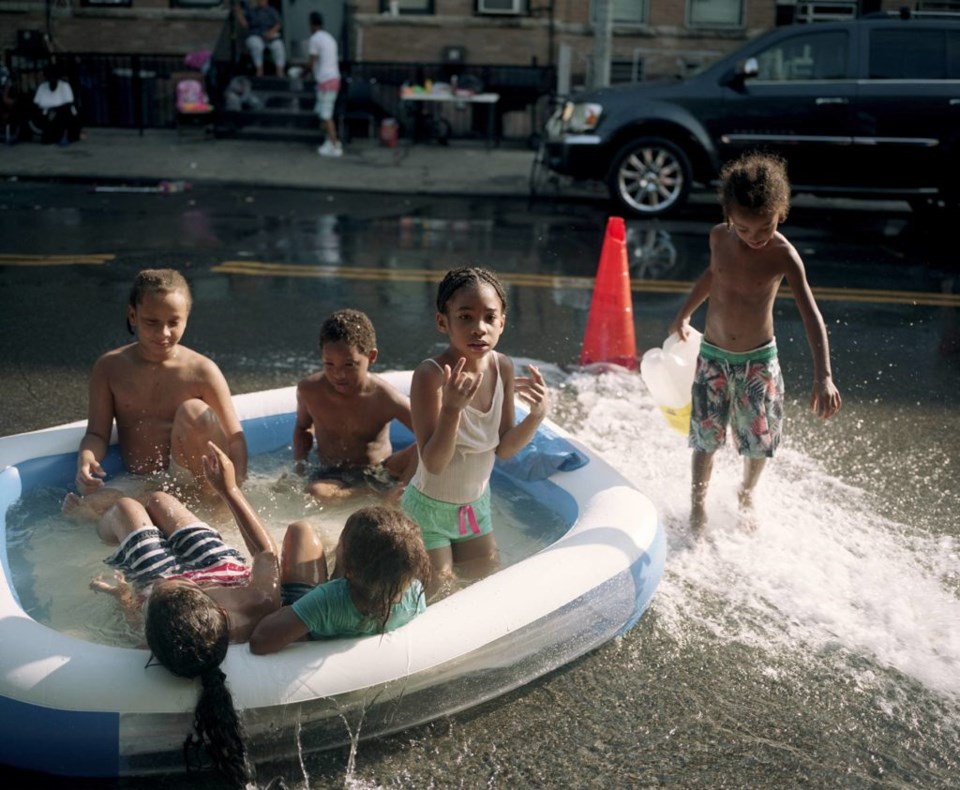 "This is better than the phones; the kids can exercise," he said. "This is actually real life fun."