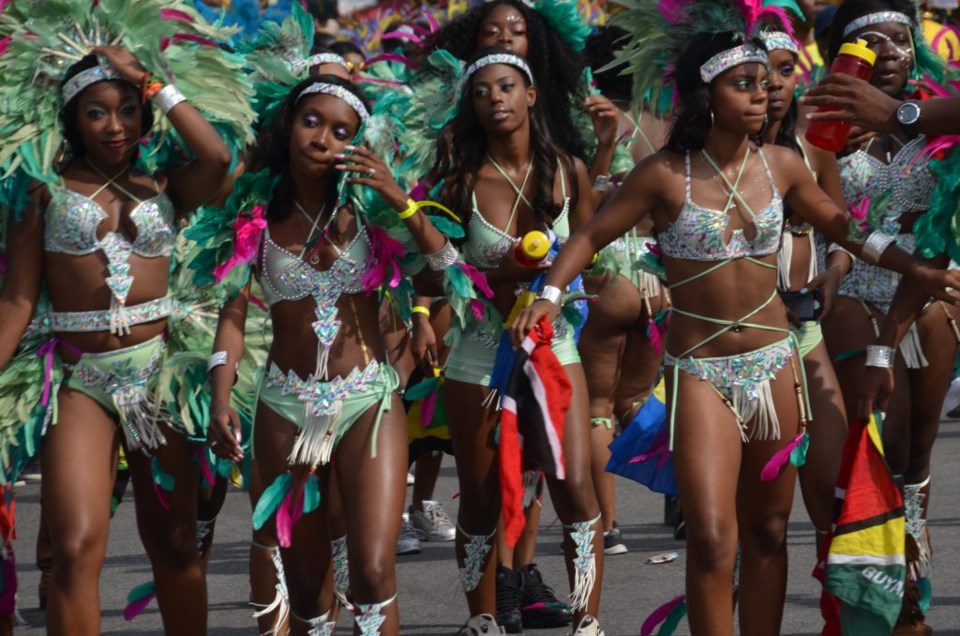 Now in its 48th year, the West Indian Day Parade and carnival is one of Brooklyn's biggest end-of-summer events, drawing close to two million people to Crown Heights during Labor Day weekend.
Just about every elected official representing Central and East Brooklyn marched this year at this colorful festival-- a tradition that celebrates Caribbean pride in Brooklyn. Mayor Bill de Blasio, as well as Gov. Andrew Cuomo, marched along the parade route, as float upon float featured some of the Caribbean's biggest bands, most popular music, traditional food, revelry and elaborate costuming representing every island of the Caribbean.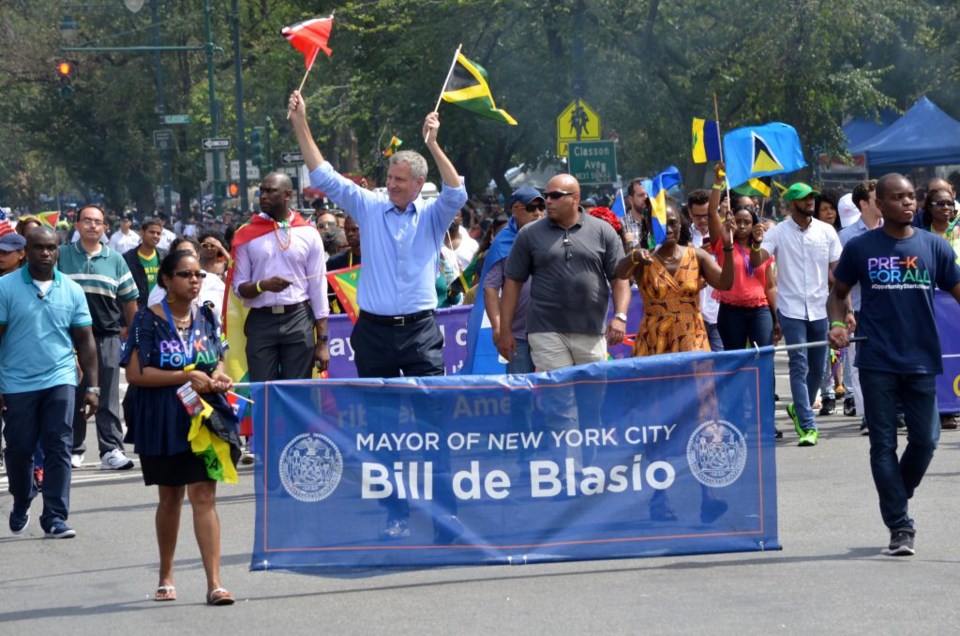 Despite the ugly scar of shootings during the parade's morning J'Ouvert celebration, parade-goers marched on, determined to continue the tradition of making the parade one of the best annual parties in Brooklyn.