After a long wait to return to in-person services, many Brooklyn churches opened their doors for the first time in a more than a year this weekend to celebrate Easter.
And by Easter Sunday, the sun was shining and many Brooklynites put on their Sunday best to return to mass.
At Our Lady of Victory Church in Bed-Stuy, around 90 people came to the 10:00am service, filling the church and the street outside with a mood of happiness and celebration after having to celebrate virtually since before Easter 2020.
Families donned dresses, suits, hats -- and the very 2021 addition of masks -- children were baptized and church-goers were all smiles as they greeted and wished each other a happy Easter.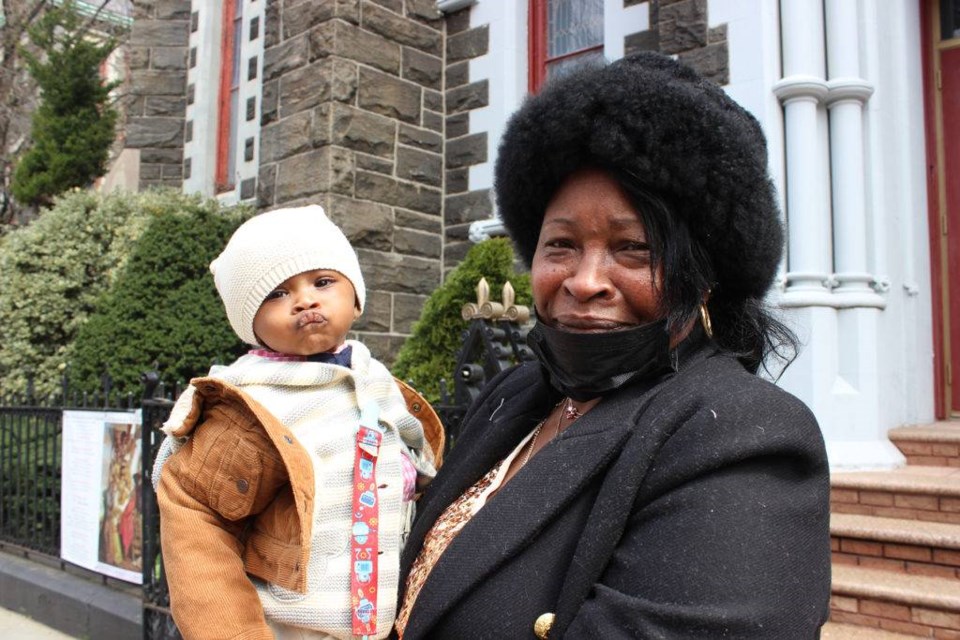 Karina Brown, who arrived with her family, said after the year we had been through, she felt very hopeful and optimistic about 2021. "We're very blessed that God has gotten us through 2020, and 2021 is nothing but blessings and positive vibes."
For Deacon Rasheed Maraud, who works at the church, one of the things that made him happiest to be back was being able to worship with family and his community. "But most importantly glorify the Lord by the way we live our life."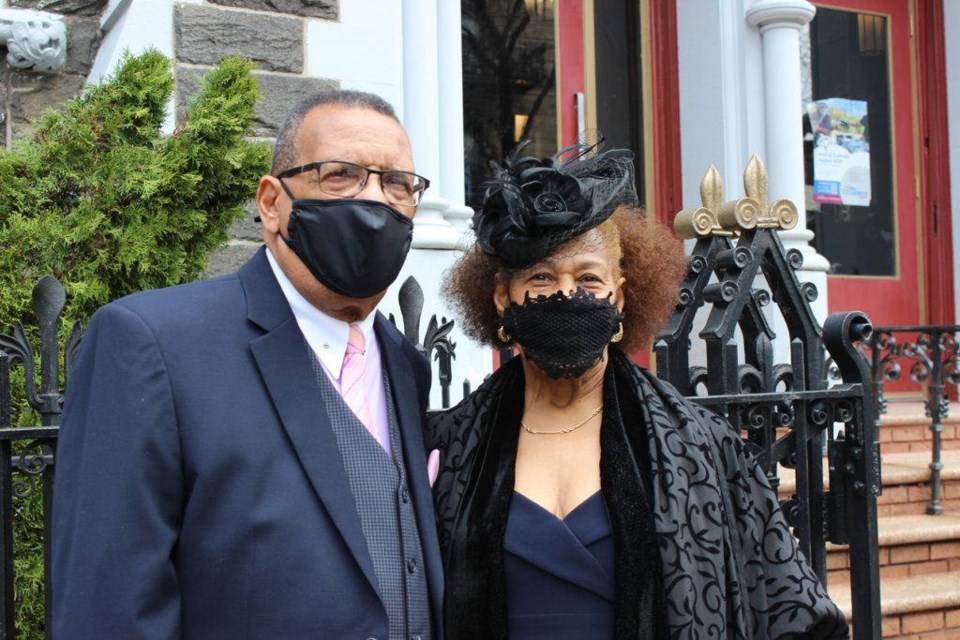 Dorin Montesiur said after not being able to attend Mass for Easter last year, it was great to be back. "It's wonderful to be back here among all my friends."
Andrea Thomas, who was there with her family, wished everyone in Brooklyn and beyond a Happy Easter.
"I've been to this church for a lot of years, and after a whole year I feel so proud of us to be back with all our loved ones," she said.
"Today we are going to go back home and have lunch and celebrate together as a family."