The first annual Madam C.J. Walker Leadership Awards honored dedicated local entrepreneurs for their commitment, success and leadership in Bed-Stuy's beauty care industry.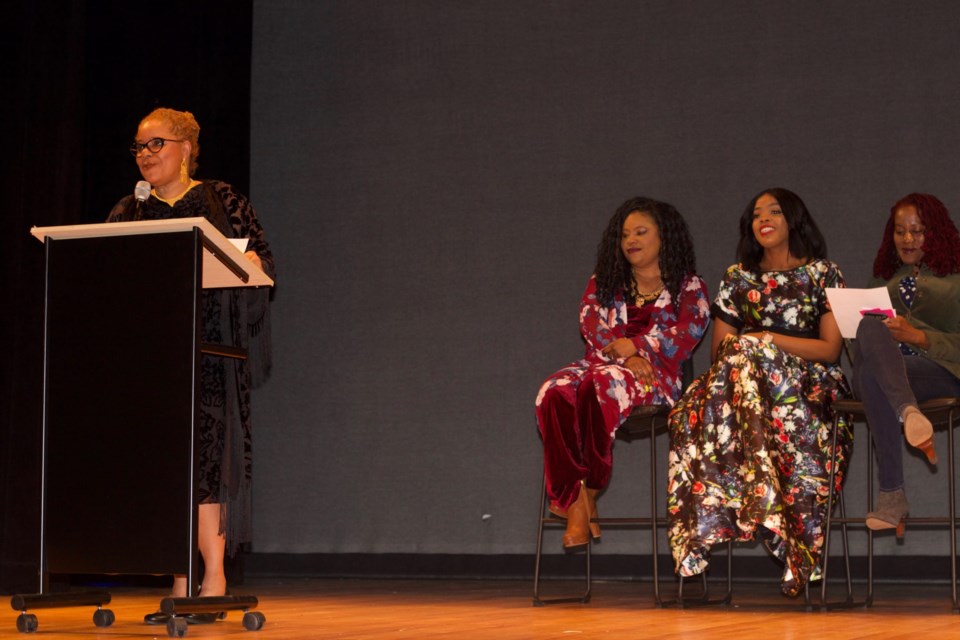 Sponsored by the Bed-Stuy Gateway Business Improvement District, the Bed-Stuy Beauty Collective hosted its inaugural Madam C.J. Walker Leadership Awards event on Monday, March 19 at the Billie Holiday Theatre.
Personal care services represent approximately 47 percent of the employment industry and have become a vastly growing business right here in Brooklyn.
The Bed-Stuy Beauty Collective is a committee of experienced professionals in the personal care industry who are dedicated to supporting local businesses. Their ultimate goal: To promote and market Bed-Stuy's beauty care businesses and to thereby draw a clientele that will bring economic growth to the entrepreneurs in the community.
With the Madam C.J. Walker Leadership Awards, named after the woman trailblazer who created specialized hair products for African-American hair and who was one of the first American women to become a self-made millionaire, the collective is recognizing hard-working and talented professionals within the personal care sector.
Honorees included: Platinum Cuts, Lola's Hair, Lana Discount Beauty Supply, and Brooklyn Beauty Mix. Take a look at our photos from Monday's award ceremony.