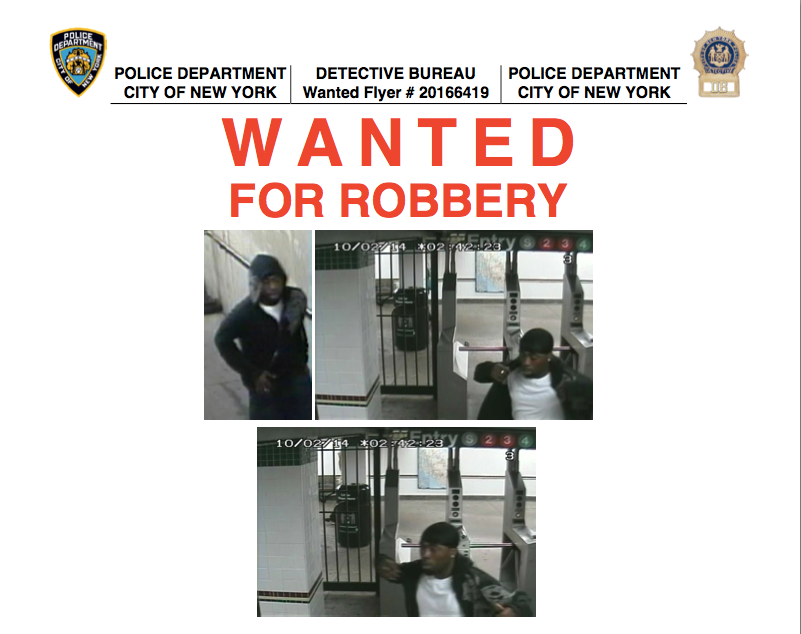 The above perpetrator is wanted by 77th Precinct police in regards to a strong arm robbery occurring at 680 Franklin Ave on December 2, at approximately 2:30am.
According to footage caught on police cameras, the above perpetrator, along with two others approached a female victim and began repeatedly punching and kicking her, causing serious injuries.
The perpetrators then fled with the victim's cellular phone and purse.
The above suspect was caught on camera entering the Franklin Ave shuttle at the Park Place Station and exited from the Botanical Garden Station at Franklin Ave and Eastern Pkwy after removing his sweatshirt.
Anyone with information that can lead to the arrest of the person(s) responsible for this assault, please call CRIME STOPPERS at 800-577-TIPS for a reward up to $2,000 for an anonymous tip that can lead to the arrest and indictment of a violent felon.