SPONSORED
---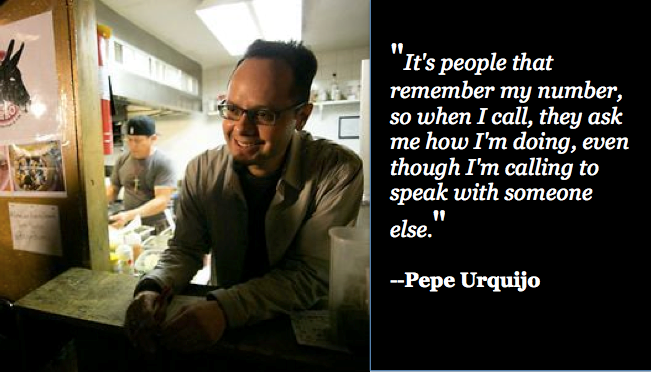 Small business is the spark plug of the American economy, and for small business owners, opening up shop is often the inaugural step in staking claim to the American Dream.
But dreams need to be nurtured into actuality. Though angel investing, crowd funding and IPOs receive a lot of press and get splashed across news feeds, the small business loan is still the seed and soil for planting possibilities, used to transform an idea into a functioning business.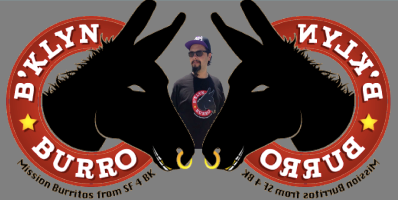 Pepe Urquijo is the owner and operator of B'klyn Burro, a pop-up Mexican food business, that serves Mission Style burritos, tacos and quesadillas, to rave reviews, but nothing on the menu convinced the big boy banks to approve his small business loan. Besides having his loan denied, Pepe also noticed the bank's lack of personal touch and how it didn't understand his dream, while treating him like a number.
Urquijo found that Brooklyn Cooperative made available a host of financial services that bring value to members and the community. And one of its core services is small business loans. Whether it's to start a business or to enable expansion, the entire process of securing a small business loan, with Brooklyn Coop, is radically different than a commercial bank. Brooklyn Coop employs less bureaucracy, a different approval algorithm, and a genuine investment in small business owners as people, and not just names on a ledger.
Do You BCoop? It's a question to ask yourself because banking isn't about bankers and bond holders. Banking is about people. It's about each Brooklyn story that needs nourishment. It's about services that enrich the lives of the people in it, whether by providing mortgages, issuing credit cards with humane interest rates or lending to small businesses.
In this series titled, Do You BCoop?, we're spotlighting customers of Brooklyn Coop and sharing their stories of how cooperative banking has nourished their dreams.
Pepe Urquijo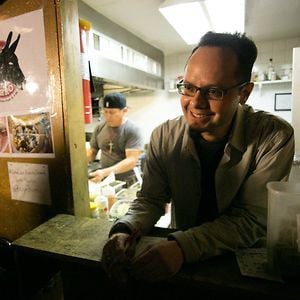 How long have you been with Brooklyn Coop?
Two years.
What services of Brooklyn Coop do you use?
Small business loan, business checking account and a business savings account.
Did you attempt to get a loan from other banks before Brooklyn Coop?
Yes, [two of the major, well-known banks in Brooklyn].
What are some of the things you really like about Brooklyn Coop?
They're friendly, accessible, and they know your name.
How did you find out about Brooklyn Coop?
I heard about Brooklyn Coop from NYC small business association, NYC Business Solutions and WIBO (workshops in business opportunities), a 16 week business course program
Have you referred anyone to Brooklyn Coop and have they become customers?
Yes I have and have found that some of my friends were already members.
How was your experience getting a loan from Brooklyn Coop?
They were very supportive during the process. Claudia Fernandez was very helpful and respectful of my time as a small business owner. I like that they feel like a neighborhood bank.
What was your biggest surprise about banking at the Brooklyn Coop?
How they remember you and make you feel like you're not just a number in their matrix of customers. They're very hospitable and make you feel like you're part of their community. It's people that remember my number, so when I call, they ask me how I'm doing, even though I'm calling to speak with someone else.
Do you feel it's important to bank at a cooperate?
For me, it is. I'm building a business from the ground up. I depend on the community to keep me employed and put a good product out that people want to buy. I would feel off if I didn't. I'm doing all this work on these streets and my bank is just a few blocks away. For me it's like the symbol of recycling, everything goes in a circle, as a community and it would be weird to deviate to the left and give my money to a humongous corporation that's not a part of the community. I tell everybody to bank with Brooklyn Coop.
To receive more information about The Brooklyn Coop and its services, please email Rebecca Pear at rebecca@brooklyn.coop or info@brooklyn.coop.
To read other BCoop stories, enter "Do You BCoop" into the search window of the website!