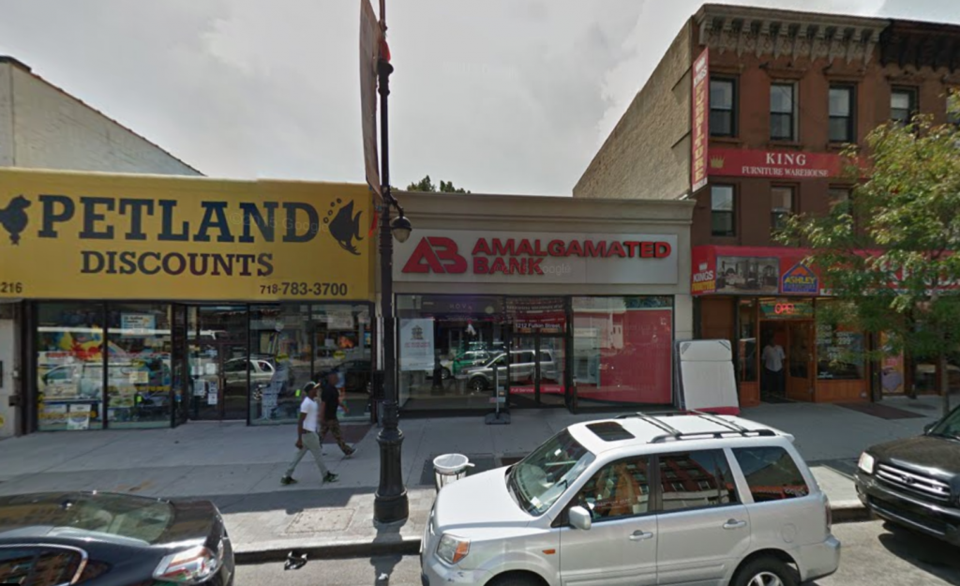 Amalgamated Bank has volunteered five of its bank branches-- one in Bed-Stuy-- for residents to vote on city-funded projects, known as participatory budgeting.
What is participatory budgeting? It is a way to include local residents in the decision-making process of how city funds should be spent in their neighborhoods.This includes things like parks, schools, libraries, streets, and more! After all, who knows better the needs of the community than the residents themselves!
Now is your chance to be a part of that decision process!
Beginning March 26 and continuing through Sunday April 3, the Amalgamated Bank branch located at 1212 Fulton St. will act as a participatory budget voting site--specifically, for residents of the 36th city council district represented by Robert E. Cornegy, Jr.
In 2015, more than 50,000 New Yorkers cast ballots in local participatory budgeting measures. This year, the council districts would like to see that number at least double. In total, five city council districts will be able to vote at an Amalgamated Bank branch. A complete list of participating branches includes:
275 Seventh Ave., Manhattan (CM Johnson's district)

1745 Broadway, Manhattan (CM Johnson's district)

564 West 125

th

St., Harlem (CM Levine's district)

619 Main St., Roosevelt Island (CM Kallos' district)

1212 Fulton St., Brooklyn (CM Cornegy's district)

4502 5

th

Ave., Sunset Park (CM Menchaca's district)