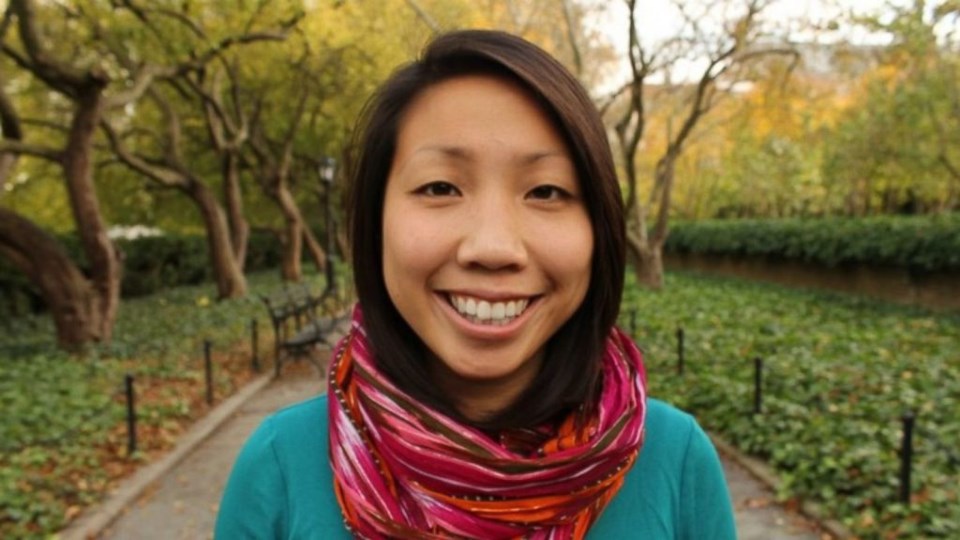 Bed-Stuy residents Poy Winichakul and Luke Squire were sick and tired of experiencing "politics as usual" in the "good ol' boy network" within state legislatures across the country.
So the two 25-year-olds quit their stable jobs last year, and formed Launch Progress, a non-profit political action committee with the goal of increasing the number of young progressives in public office, reported MSNBC.com.
Plain and simple, Launch Progress is a PAC aimed at increasing the diversity of age, race and gender in America's governing bodies.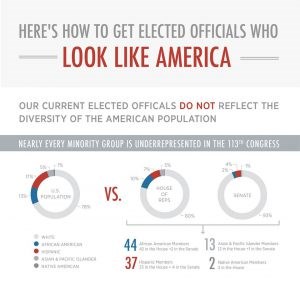 Since its first fundraiser in April, Launch Progress has raised about $11,500, and already in this election cycle, has endorsed 10 candidates in Ohio, Michigan and North Carolina who are running for state Senate or House seats.
And Winichakul says that in many ways, they're like the candidates they support: "We're taking this big risk but we know it's the most important thing we could be doing right now," Winichakul said.
But Launch Progress isn't just there to "throw money at candidates," said Winichakul, but to provide a network connecting candidates, leveraging an advisory board of lawyers, community organizers and experts in areas like education and healthcare to help candidates with their campaigns.
Board members have helped develop key campaign essentials, such as policy papers, speeches and campaign strategies, while their ultimate decision whether or not to fund a young candidate is determined by their political platform.
For more information on Launch Progress, visit their website.