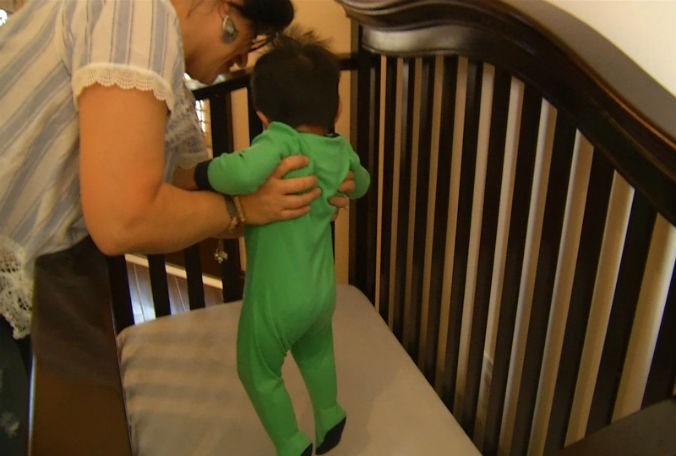 A Kissimmee organization is trying to save babies from Sudden Infant Death Syndrome, one crib at a time.
To the Fuentes family, their 11-month-old baby means the world. As foster parents, they've taken care of eight children in the past year. This family enjoys having babies in the house. In fact, their whole home is baby proof.
This is why safety is a priority [...]
Continue reading here.