Giving Tuesday-- the world's single largest day of giving-- kicked off today, and Brooklyn is not playing games:
The borough is replete with community service orgs and on-the-ground non-profits that are a core part of what makes this place so special. And this is the one time of the year they are asking the residents-- all residents-- to please give back!

The campaign, #BrooklynGives, runs from November 12th and goes until December 3rd (the Tuesday after Thanksgiving) — coinciding with the global Giving Tuesday campaign.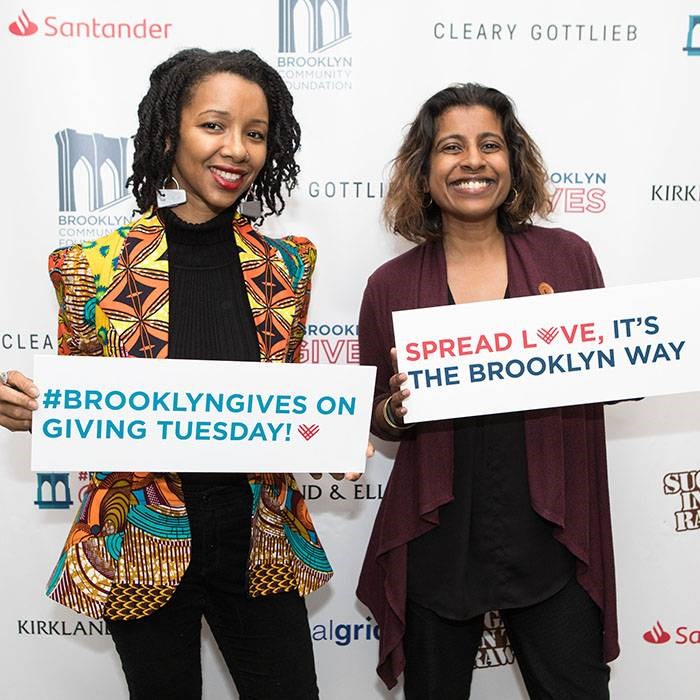 Powered by Brooklyn Community Foundation, #BrooklynGives unites Brooklynites around the causes our communities care about, while helping vital nonprofit organizations connect to more donors across the borough.
The goal is to raise more than $1 million for Brooklyn nonprofits in the 3 weeks leading up to Giving Tuesday, December 3, 2019 — culminating with a huge 24-hour celebration on the biggest giving day of the year!
Go to BrooklynGives.org today to learn about hundreds of nonprofits doing incredible work right here in Brooklyn.