The Octavia Project encourages young women and non-binary individuals to explore their creativity in a safe, judgment-free space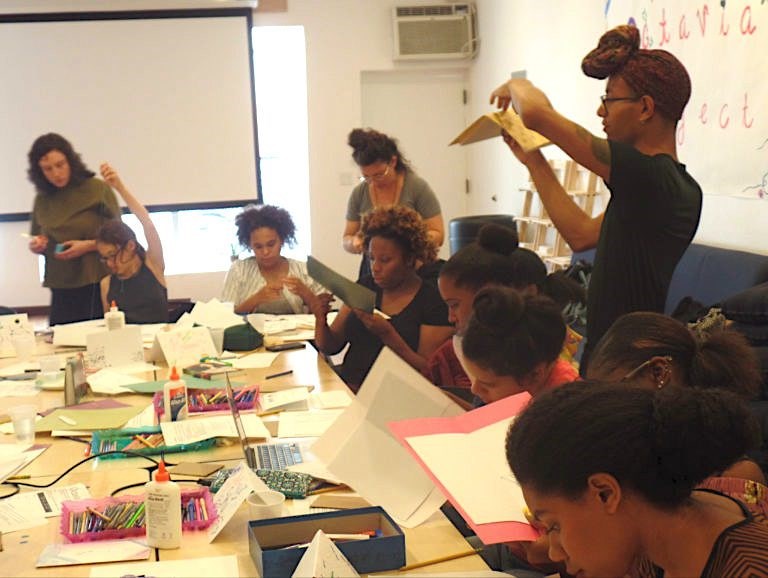 In 2014, co-founder and artist-in-residence Chana Porter and co-founder and director Meghan McNamara created a platform, the Octavia Project's Summer Institute, where young women, trans and gender non-conforming individuals can fearlessly explore creative writing, coding, STEM and a myriad of other opportunities.
"There's a sense of empowerment in terms of people understanding that you don't have to only pursue one thing as a job," Porter says. "But knowing that you could learn how to code, write sci-fi, build models and use all these skills. It makes them feel like more things are possible."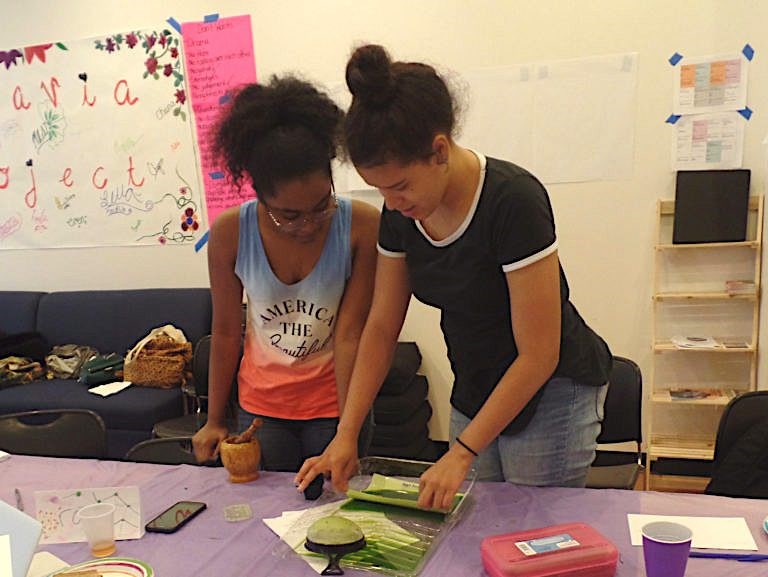 The Octavia Project, named after award-winning author Octavia E. Butler who broke barriers in writing and science fiction, was specifically created for young women and non-binary individuals ages 13 - 17, who face challenges and discrimination in their everyday lives.
As part of the project's summer institute, participants develop science fiction stories with award-winning authors, learn how to code interactive games based on their own stories, and attend interactive lectures in city planning and cellular biology.
Another main tenant of the Octavia Project are mentorship workshops led by women professionals who come from various fields including architecture, literature, anthropology and biology. In discussions, these professionals present the variety of career possibilities available in today's job market and share their personal journeys that landed them in each of their careers.
Through the broad range of activities offered by the Octavia Project, Porter and her team hope to spark curiosity and to show participants that they have endless options in finding their passion.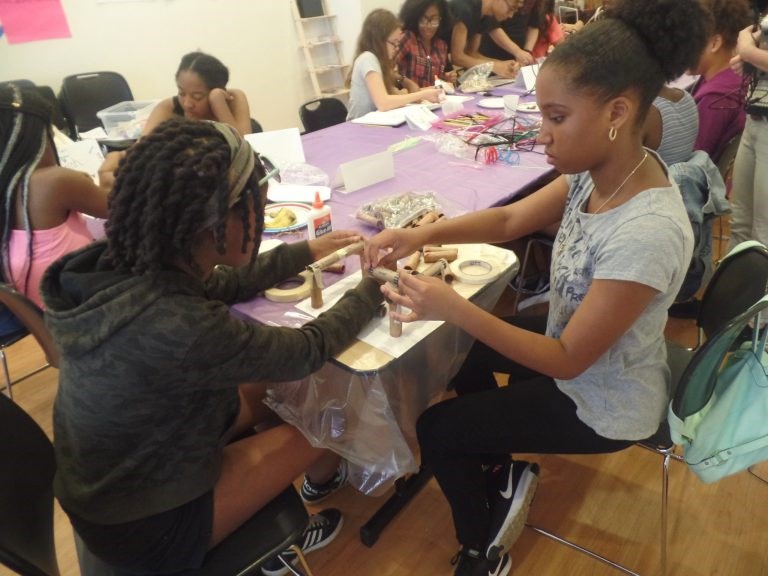 "We box ourselves -- and the kids -- in way too much. In terms of teaching them that they have to pursue STEM and they have to get one of 'those' types of jobs," Porter says. "We just want to have this playful, really freeing approach of finding their creativity without limitations."
The Octavia Project brings more nuance to the intersectionality of creativity and STEM, showing how contrastive people can choose to utilize their skills.
"It's not just: 'Learn coding!' It's like: 'Do you want to learn how to make a video game based on the story that you wrote?' You are learning how to code, but not just to have a skill and get a job, you are learning it to explore something amazing," Porter says.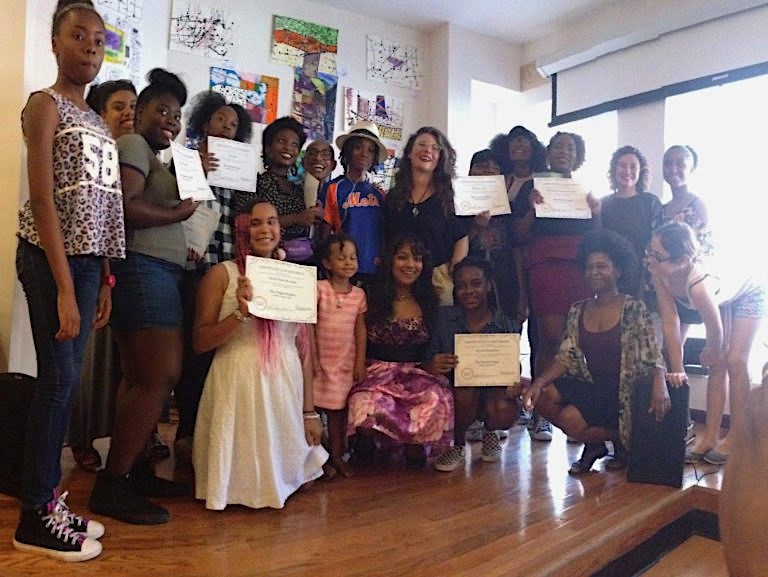 In 2014, the Octavia Project began with nine participants. For the 2018 Summer Institute, which will run from July, 5 to August, 3, the team is expecting about 20 teens. Space is still available, and interested individuals can learn more about the project and apply here.