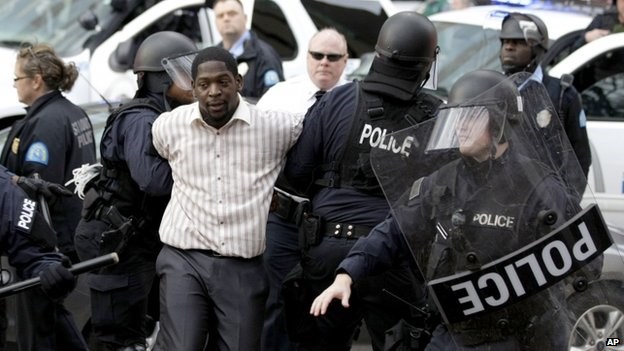 After a day of meetings with mayors, civil rights leaders and law enforcement officials at the White House, President Barack Obama asked Congress on Monday for $263 million in federal funds to improve police training, pay for body cameras and restore trust in policing, reported the BBC.
"This is not a problem just of Ferguson, Missouri," said Obama. "This is a national problem. But it's a solvable problem."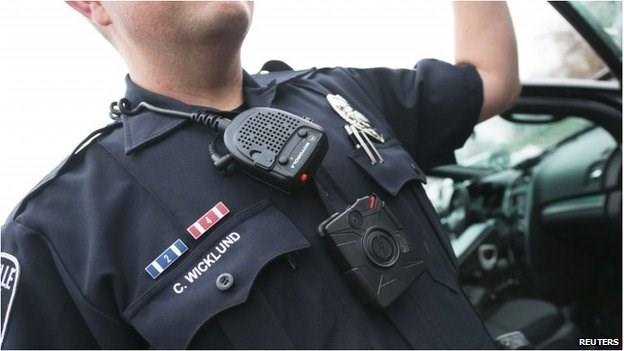 The funds requested by Obama would be spread over three years, and some of the money will go towards purchasing 50,000 body cameras for police officers as well as resources to reform law enforcement departments.
Obama said body cameras can provide evidence of encounters between police and civilians, particularly in disputed cases such as the Ferguson shooting.
Do you think body cameras will help deter coverups of police abuse of power? Is Obama's decision a step in the right direction?