NYU Langone - Brooklyn, ranked among the top hospitals in the country for gastroenterology and GI surgery, is now expanding its endoscopy services.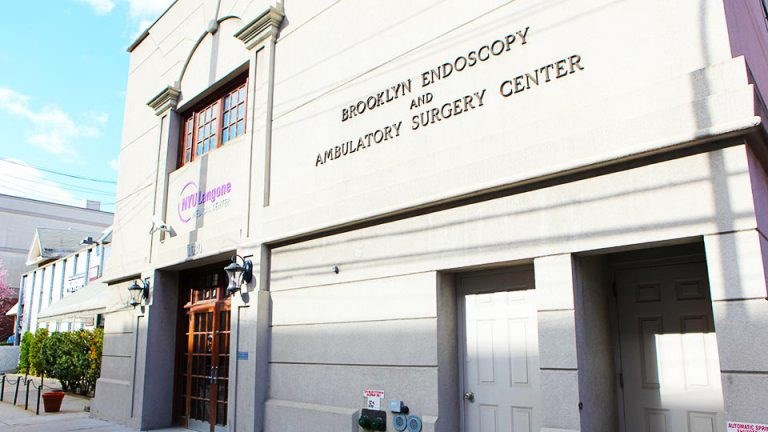 While the vast array of cure-alls on drugstore shelves and tucked away in medicine cabinets can provide temporary relief with indigestion, bloating, heartburn, stomach cramps, constipation or frequent trips to the bathroom, persistent problems should always be discussed with a primary care provider, who may recommend further evaluation.
Brooklyn residents can now turn to an expert team of medical and surgical specialists at NYU Langone — Brooklyn for help with gastrointestinal problems as the hospital is expanding its endoscopy services.
"There are many reasons you could have GI tract problems, which can include benign conditions, but also something more serious," says Adam J. Goodman, MD, chief of gastroenterology, and director of endoscopy and quality at NYU Langone Hospital — Brooklyn. "These technologies help us detect and treat precancerous and cancerous growths, as well as other complications that arise anywhere along the GI tract and nearby organs like the liver and pancreas."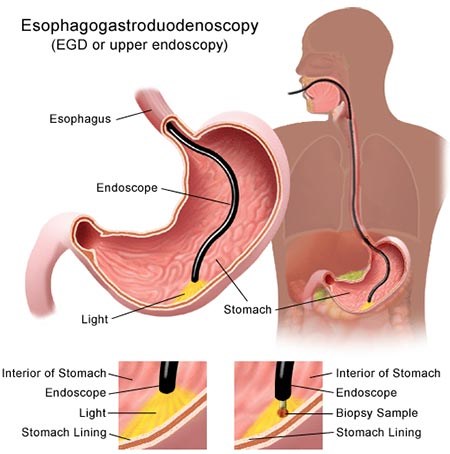 During an endoscopy, a flexible tube with a light and a camera is easily passed through the mouth and throat and into the esophagus, allowing the doctor to view the esophagus, stomach, and upper part of the small intestine. Tests can help evaluate possible causes of GI issues and determine if an abnormal growth is detected in the esophagus or stomach and if surgery is required.
Doctors will often recommend endoscopy to evaluate stomach pain, ulcers, gastritis, unusual bleeding and changes in bowel habits. An endoscopy may also be used to treat a digestive tract problem. For example, the endoscope might not only detect active bleeding from an ulcer, but devices can be passed through the endoscope that can stop the bleeding. In the colon, polyps can be removed through the scope to prevent the development of colon cancer.
The NYE Langone Brooklyn employs a team of highly trained medical professionals, specialized in providing, endoscopic procedures, gastrointestinal surgery, among other therapies. U.S. News & World Report's "Best Hospitals" ranks NYU Langone among the top hospitals in the country for gastroenterology and GI surgery for 2017—2018. With the recently announced updates, the hospital offers the latest generation of technologies for routine upper and lower endoscopy and advanced endoscopic procedures, including endoscopic ultrasound (EUS) and advanced therapeutic endoscopy.
For information about gastrointestinal problems or to make an appointment, please call 718-630-5777 or go here.