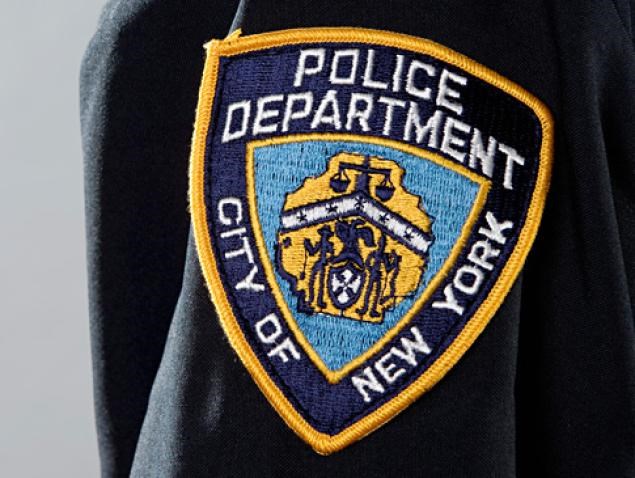 The New York City Police Department is reporting an increase in residential burglaries in the 71 Precinct, from Empire to Clarkson between Flatbush and New York in Crown Heights.
As a result, you may notice increased patrols and targeted impact zones of surveillance in these areas.
The 71st Pct. is asking that you please protect yourse by following these simple tips:
1. Lock all windows and doors before leaving your home, even if its only for a moment. Air conditioners/window fans should be secured to the window opening to prevent being pulled out or pushed in.
2. Be alert for strange people in your building, around your home and around your neighbor's homes. DO NOT HESITATE TO CALL 911 to report any unusual behavior observed. All calls will be kept confidential.
3. If you observe unfamiliar persons near your building attempting to enter location notify police to investigate. Especially if they are attempting to enter building immediately behind you.
4. Avoid keeping large sums of money and jewelry in your home. If possible, utilize safes and lock boxes to help prevent theft of your personal items.
5. If you see any person and/or vehicle on your block for an extended amount of time with no apparent purpose, CALL 911 to make a report. Please make note of any important information, such as vehicle descriptions or license plate.