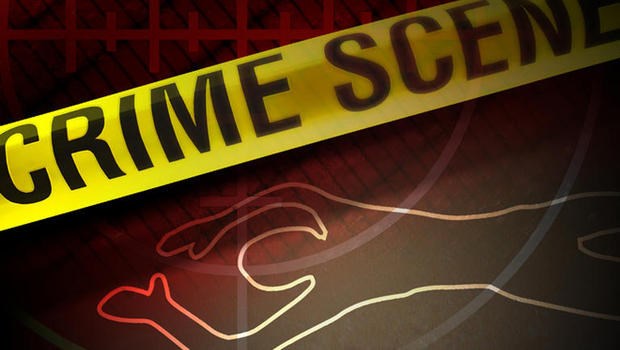 The city's law-abiding residents are safer than they've been in decades, according to an internal NYPD analysis of the latest crime statistics—even though this year has seen a 10 percent surge in shootings, reported the New York Post.
How is that?
Well, according to the report, most of this year's shootings — about 75 percent — have occurred in Brooklyn or The Bronx and have been gang-related or tied to disputes.
For example, the largest number of shootings — 29 percent — were tied to "disputes," and nearly another quarter were "clearly'' gang-related, the NYPD findings show. In addition, some 13 percent of shooting were linked to "drugs," and 5 percent were motivated by "revenge."
According to criminologists, historically, homicides and robberies are the biggest indicators of urban danger and they've been dropping in the city so far this year, said a senior police official.
"If you're a gang member dealing drugs, you ought to be worried. If you're not, you certainly have a lot less to worry about," the source explained.