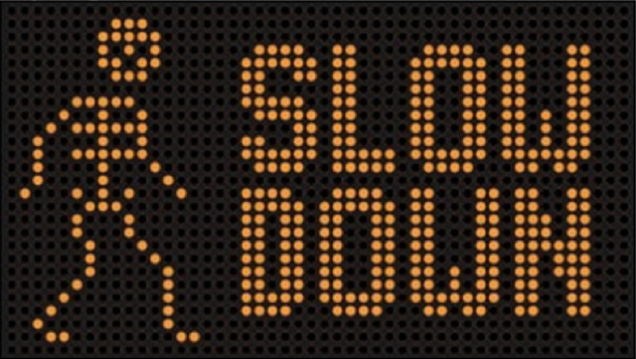 The New York City Police Department said it will use discretion when enforcing the new 25-mph speed limit that de Blasio signed into law on Monday as part of his Vision Zero plan to end traffic deaths, the Post reports.
The new law goes into effect on Friday, November 7, in about 10 days. That means, if you're speed demon and a motorist, get ready to mend your impatient ways.
Anyone who exceeds 25 mph is liable for a ticket. But Thomas Chan, chief of the NYPD's Transportation Bureau, said that traffic cops will focus on real speeders and not people who are exceeding the limit by one or two miles.
"It's all going to come down to discretion," said Chan.
Portable signs will be set up citywide to announce the new limit, and up to 3,000 traffic signs will go up over the next year, costing the city $500,000.