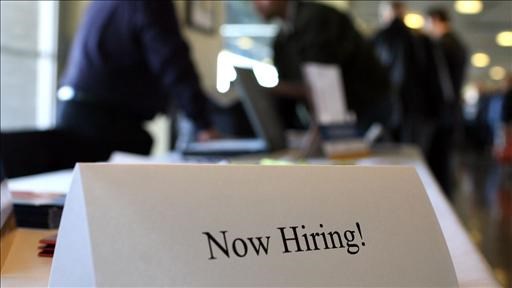 The state Labor Department said on Thursday New York City's unemployment rate fell faster in August than in any month on record, to 7.3 percent from 7.8 percent in July—the lowest it's been since 2009, reported The New York Times.
Unemployed city residents plunged to just over 300,000, down from a high of nearly 400,000 five years ago, when the city's jobless rate was as high as 10 percent.
"These numbers are much better than I personally would have expected,"said Elena Volovelsky, an economist at the department, noting that the city's unemployment rate had never dropped by half a percentage point in a single month in the 38 years it has been tracked.
The city's private sector has added about 105,000 jobs in the past year, for a growth rate of 3.1 percent. That was a significantly faster pace than the 2.1 percent gain the rest of the nation posted in the year.