At best, the citywide Open Streets program creates safe, fun places to gather outdoors, aids economic development and facilitates free cultural experiences for all ages.
At worst, it's a recipe for sanitation issues, bottlenecked traffic and excessive noise.
A four-block-stretch of Lewis Avenue, the latest Brooklyn Open Street to be approved by the Department of Transportation, will be shut off to all non-emergency cars for eight Saturdays this summer to make space for outdoor gatherings, shopping and free, family-friendly activities.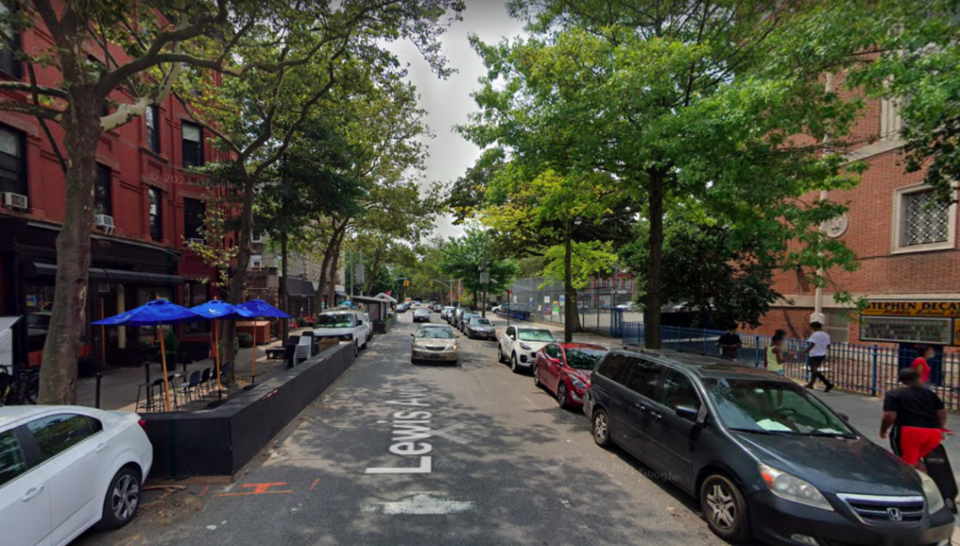 The proposal, which was approved last week, sparked blowback from Bed-Stuy neighbors citing rats, noise and car gridlock on nearby streets as concerns that would negatively impact their quality of life.
Around 250 neighbors signed a petition in opposition of the program, according to Gene Gray, president of the 200 Decatur Street/Stuyvesant Avenue Block Association.
Most of all, constituents felt they were not adequately consulted or considered before the proposal was made, Kemba Dunham, a Lewis Avenue resident said.
"Before we can talk about if this is a good idea, how about we discuss the fact that the community wasn't really brought into this decision-making until after the fact," Dunham said.
The Lewis Avenue Open Street, which is facilitated by Bridge Street Development Corporation, will run in a mixed-use area between Decatur Street and Hancock Street from 12:00pm to 6:00pm on June 4, 11, 25; July 9, 16, 23, 30; and August 6.
"The fact that there wasn't significant outreach is just an insult," Dunham said.
Neighbors have mixed feelings
Craig Samuel, the proprietor of Lewis Ave restaurant Peaches, says he is looking forward to the Open Street event series on his avenue.
"I'm certain that it's an opportunity to get exposure for my restaurant for people who don't already know about it," Samuel said, adding that one of his other restaurants benefitted from a successful Open Street last summer, also put on by BSDC, on Tompkins Avenue.
However, he said his neighbors' concerns about traffic and sanitation were "absolutely valid."
"I couldn't agree more that this city has problems that need to be addressed right now. These are quality of life issues that exist with or without Open Streets."
But, not all businesses have the same needs.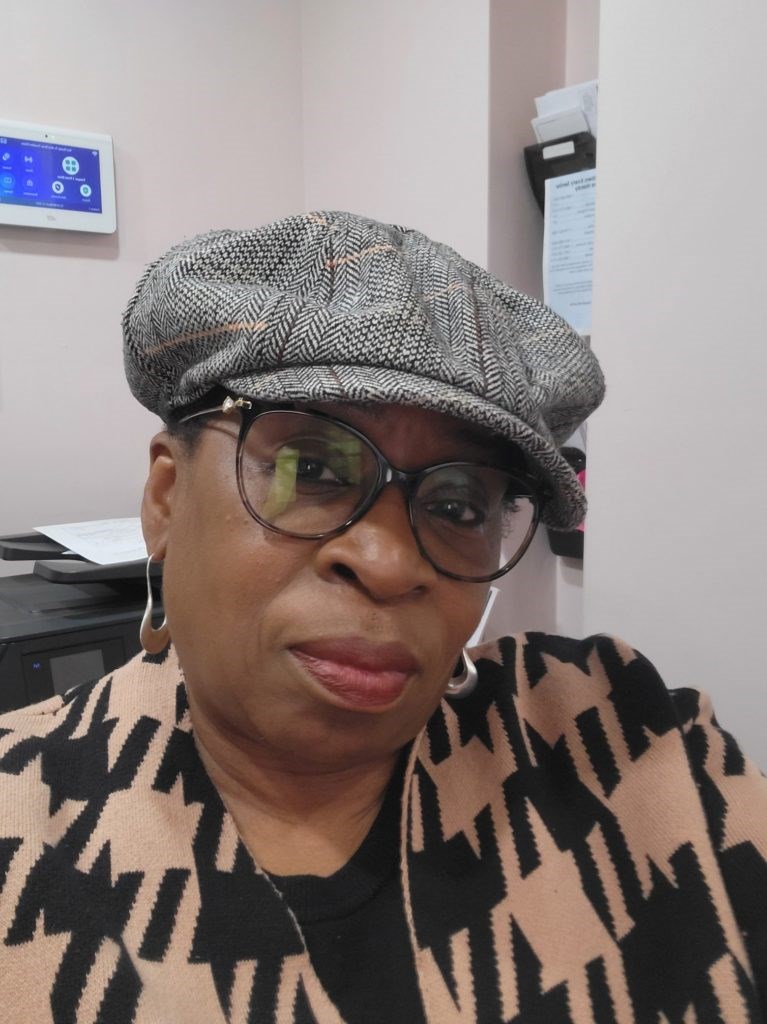 For Denise Allen, who runs Miles Funeral Home, Inc on Decatur Street, the blocked-off streets pose a problem.
"As a funeral home owner, my limousines travel that area down Lewis Avenue regularly to serve families in the neighborhood," Allen said.
"My ultimate concern is that I was not considered. How can you say you are doing it for the community when you didn't reach out to us? My funeral home has been here for over 90 years. How could you not know?"
Finding a balance
The original proposal for the Lewis Ave Open Street was for 16 Saturdays, but the program was halved after a Feb. 28 emergency town hall meeting between Councilmember Chi Ossé, leaders at BSDC and a number of concerned constituents from different block associations.
Gray wrote in a formal letter to Ossé that those opposed to the program "will not accept one day more than four Saturdays if we must accept any."
Ossé, in response, expressed disappointment and announced that the program would still run for eight weeks, but that DOT has committed to a town hall-style meeting after the fourth installment to check-in.
Ossé also said he'd allocate funding to the sanitation issue, schedule a walking tour to plan for more trash receptacles and supplemental sanitation services in the area. Ossé also said he already scheduled a series of virtual rat trainings with the Department of Health, which neighbors are free to attend.
BSDC has also purchased more streetside garbage cans, subcontracted supplemental sanitation services for each operational weekend and is collaborating with NYPD and DOT to support traffic control in both corridors. And, no loud music equipment will be used on Lewis Avenue.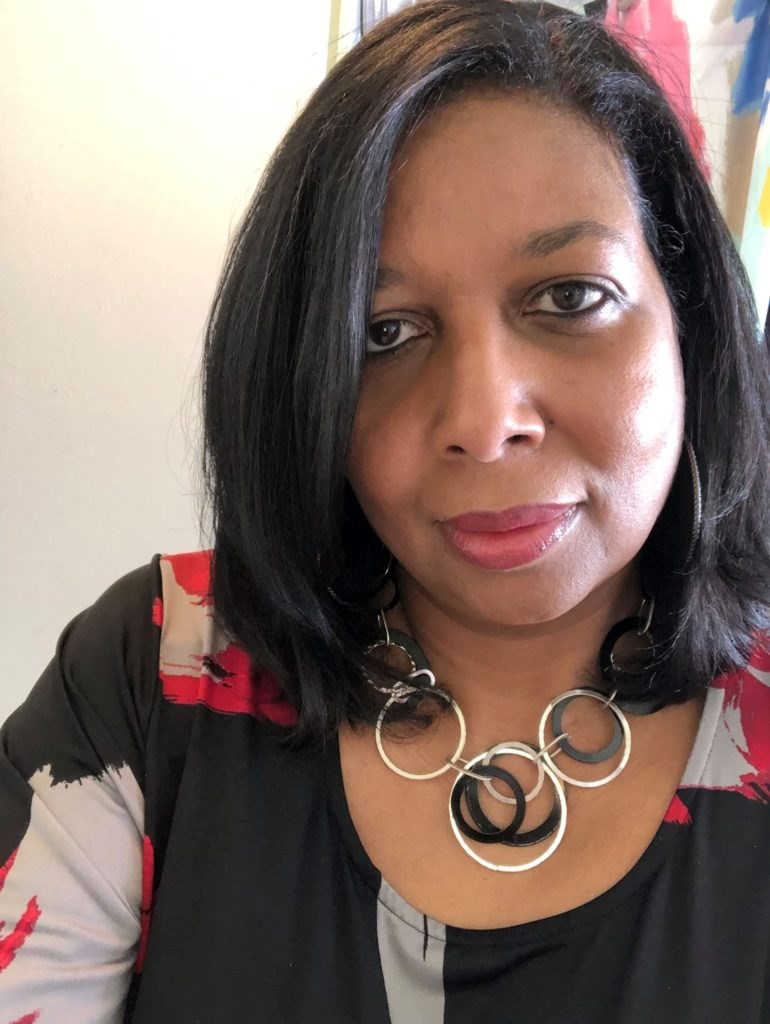 "We are going to improve on both corridors," Oma Holloway said, referring to the Tompkins Avenue and Lewis Avenue Open Streets.
Holloway, a Bed-Stuy resident and COO of BSDC, said there would also be monitors at each barricade to make sure the 15-foot lane remained clear for emergency vehicles and Access-A-Ride. Additionally, all of the cross-streets will be open for car use.
The BK Library, which is on the Lewis Avenue stretch, will hold free events for all ages during Open Streets.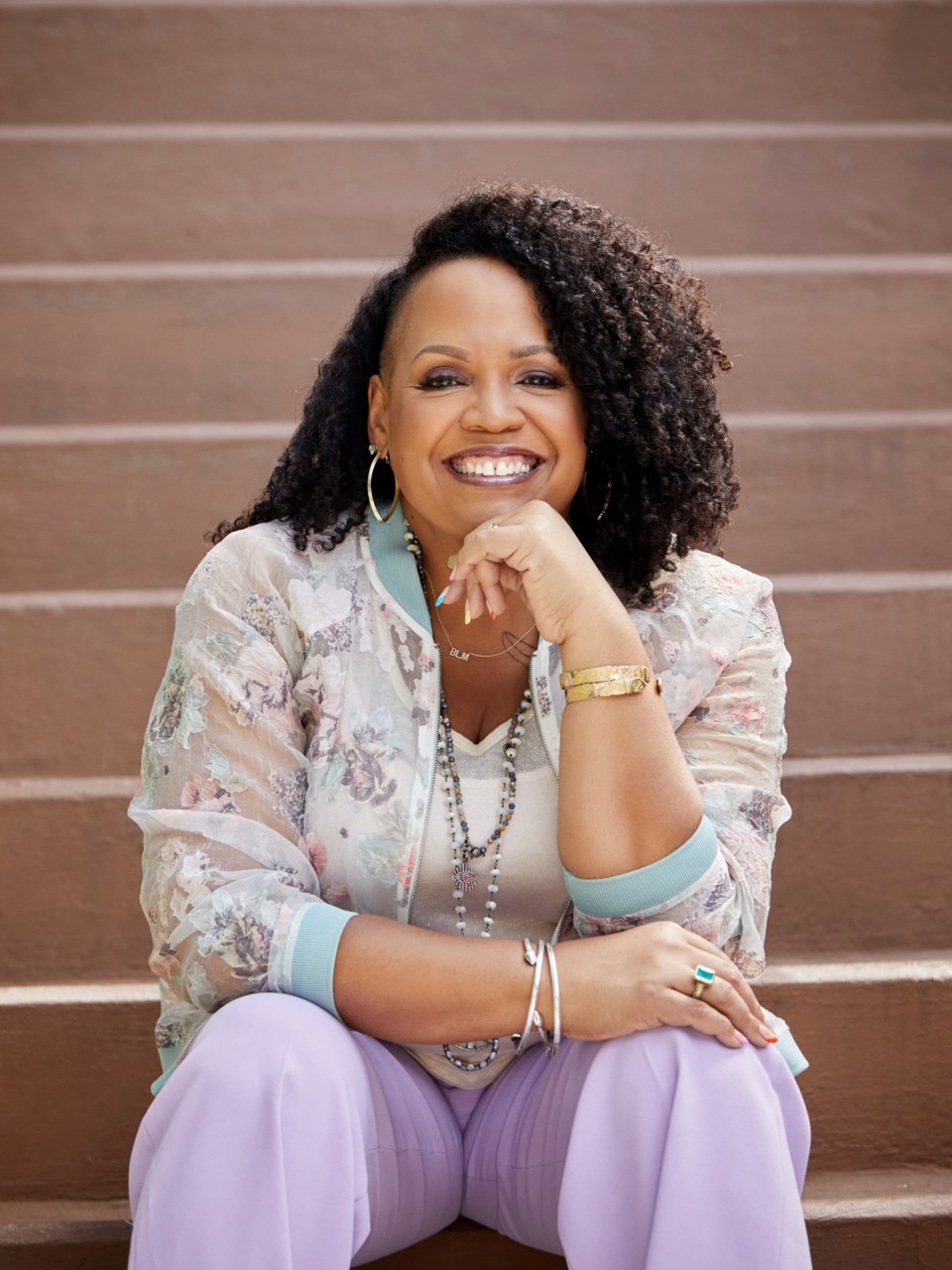 "We really want to make these blocks an all-access resource for this community," Holloway said.
Lisa Price, who started popular hair and body care brand Carol's Daughter and lives near the Lewis Avenue Open Street, said supporting the program was an easy decision for her.
"To advocate for small business in the place where I built my business and where I live and where I've known many entrepreneurs, it was just a no-brainer," Price said.
"I'm very happy that it's been approved and I look forward to attending and shopping."
Issues not isolated to Bed-Stuy
Lewis Avenue is not the only contentious Open Street in Brooklyn.
Last summer, the Vanderbilt Avenue Open Street in Prospect Heights received several complaints due to excessive noise coming from a local restaurant's DJ booth.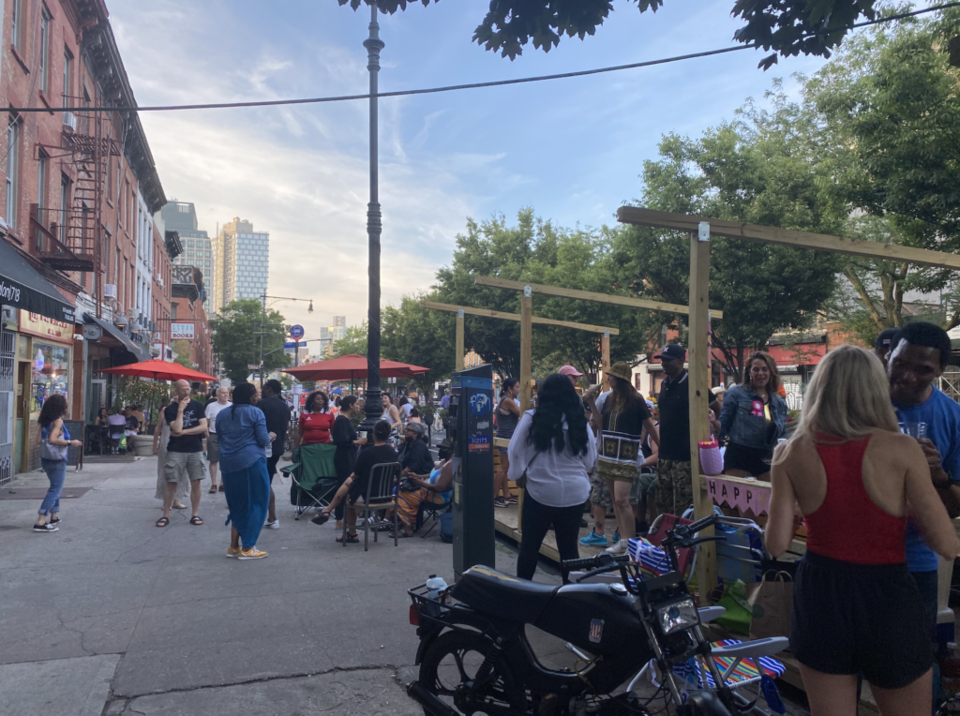 This year, the all-volunteer management team said in a press release it would improve logistical support, increase clear signage directing pedestrians and cyclists, and ensure accessibility for emergency vehicles. The Vanderbilt Avenue program, which will return on April 1, has raised over $4,000 on GoFundMe.
The Vanderbilt Avenue Open Street website also mentions that this year, the use of sound equipment without a permit won't be allowed.
The chair of the Prospect Heights Neighborhood Development Council, which oversees the program on each year, was not available to comment on programmatic changes by the time of publication.