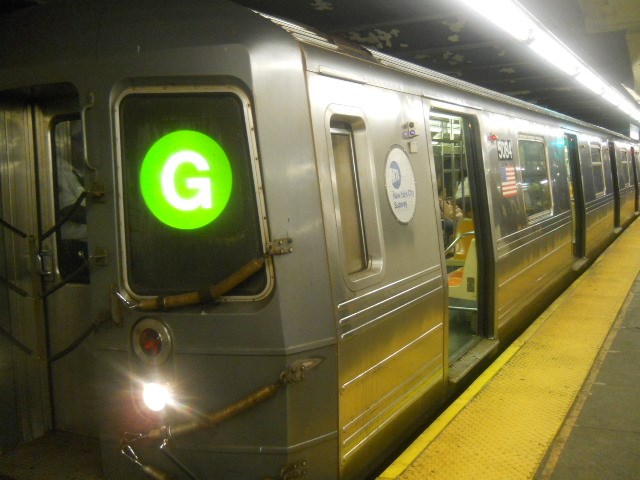 Already disgruntled with the general slowness of the
train?
Well, take a deep breath, because "The Slow-Train" will become "The No-Train" two nights this week.
The
train line will stop running Wednesday and Thursday night, Jan 8 and 9, from 10:00pm - 5:00am for track work, the Metropolitan Transportation Authority announced.
The service disruption affects the stretch of track between the Bedford—Nostrand station in Bedford-Stuyvesant and the end of the line at Church Avenue in Kensington.
"We shut the track down in both directions to allow the workers to work without disruptions," said agency spokeswoman Marisa Baldeo.
Service will resume to its normal pace beginning Friday morning, January 10.
Free shuttle buses and
trains provide alternate service via Jay St-MetroTech.