This February, New York Liberty forward Jocelyn Willoughby will be partnering with Crown Heights bookstore Cafe Con Libros for her new book club, Read What You Sow.
The club is three months and will kick off on February 2. The virtual, online gathering will explore injustices facing Black and Brown people through the lens of women of color. Specifically, it will focus on themes of race and identity, healthcare, education, class and more
Willoughby said a tumultuous 2020 was her inspiration.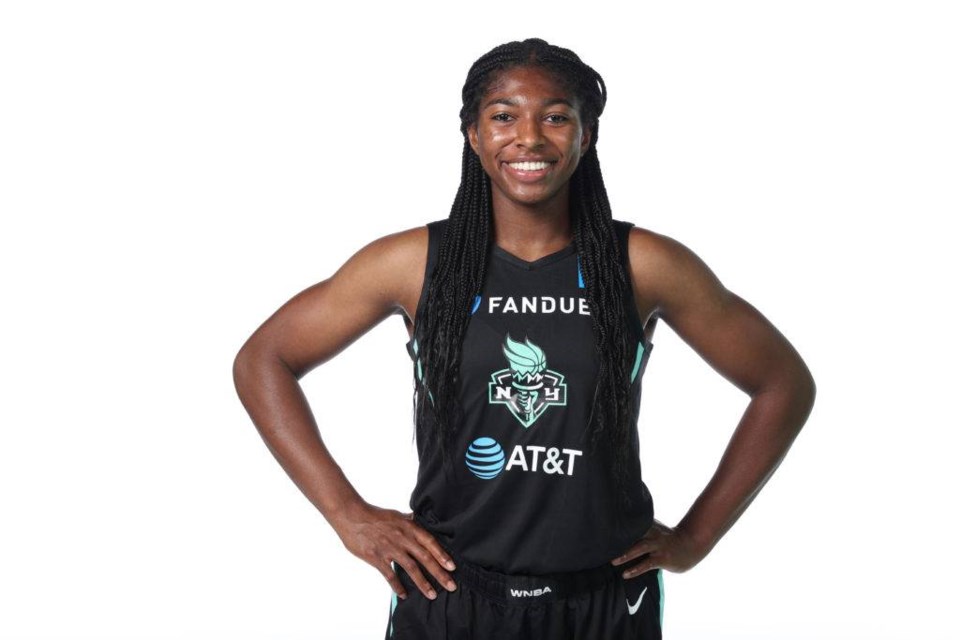 "The murders of George Floyd and Breonna Taylor, and the ensuing demands for justice, revived age-old conversations on policing and racial injustice," she said. "Personally, reading is a way for me to continue exploring [these issues]."
Willoughby called the partnership with Cafe Con Libros -- an intersectional feminist bookstore -- a "no-brainer." After working closely with owner Kalima Desuze, she chose Brit Bennett's New York Times bestseller The Vanishing Half as the first of three books to be read by the club.
"I've tried to be thoughtful in selecting books that aren't too dense or academic; books that anyone could pick up, and enjoy, yet be challenged by," she said.
For each book, Willoughby will develop a suggested reading schedule and a set of guided questions. Twice a month she will host private discussions exploring overarching themes. There will also be space for discussions to occur on social media.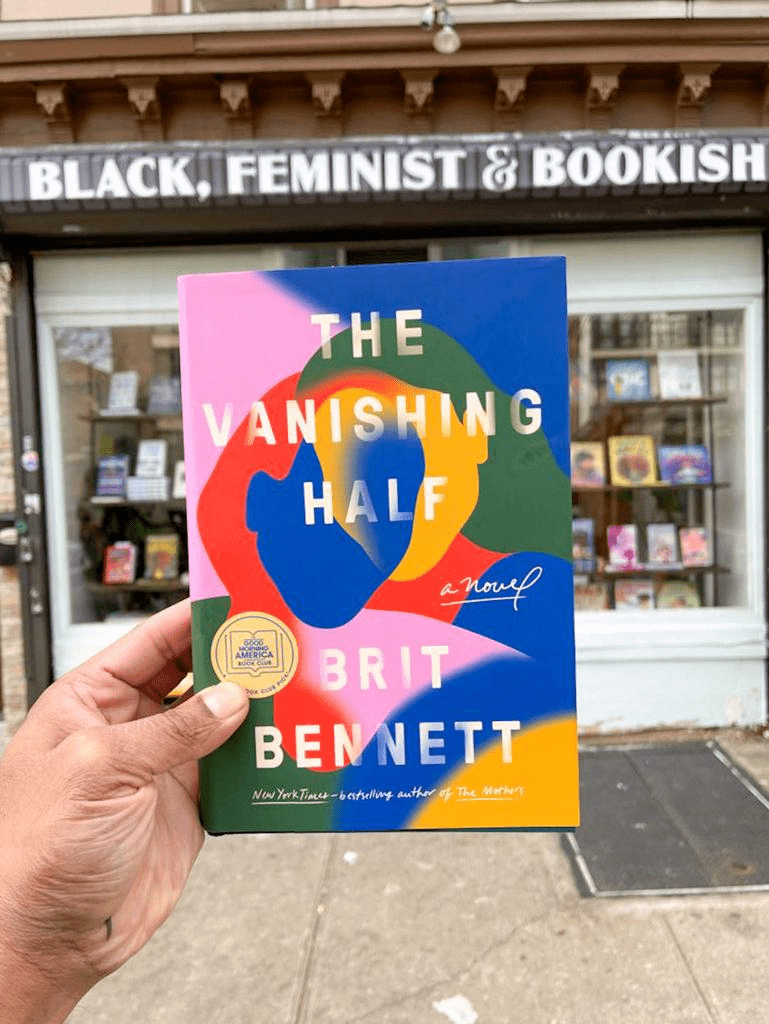 Desuze said she was excited to be partnering with somebody like Willoughby, who was using their platform to spark difficult conversations. "She is inviting people who normally might not be thinking about this into a larger conversation because she's a basketball player that they love," she said.
New Jersey-native Willoughby, who was drafted 10th overall out of University of Virginia in 2020, was greatly affected by her rookie year. During the shortened season, partially held in a Bradenton, Florida, bubble, WNBA players were among the most vocal athletes denouncing police brutality and racism.
Collectively, the players dedicated their season to Breonna Taylor. Then, when Atlanta Dream co-owner and then Georgia Senator Kelly Loeffler expressed her opposition to the league's social justice programming, players across the league showed support for her opponent Rev. Raphael Warnock, providing a boost to his successful campaign.
It was announced this week that Loeffler is close to finalizing a deal to sell the team, following pressure from players and fans.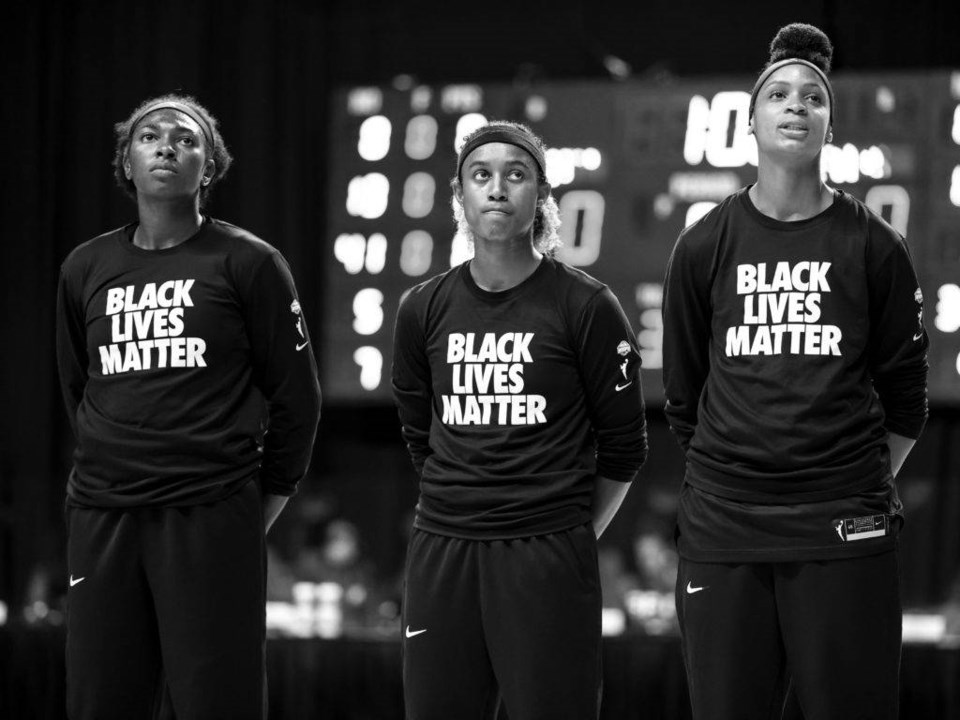 "It was inspiring to have an up-close look at how the veteran players -- both those who competed this season and those who chose to opt out -- used their voices and platforms," Willoughby said.
Although she said the idea for a book club was formulated before the bubble, the experience brought it to fruition. "I knew the season was going to end, media cycles would move on, and attention would be diverted. Thus, I saw Read What You Sow as a way to continue the conversations and work done in the bubble."
Willoughby's project has garnered the support of her team, with team CEO Keia Clarke saying the team and management was, "honored to amplify her off-court endeavors and help enact larger change in Brooklyn."
While registration for Read What You Sow is currently closed, those who wish to read along can find the books at Cafe Con Libros.
"It is so important that the book club connects with fans, community members, and local organizations/organizers," Willoughby said.
"Supporting a local business is one way to do that."
To register for the upcoming book club, go here.