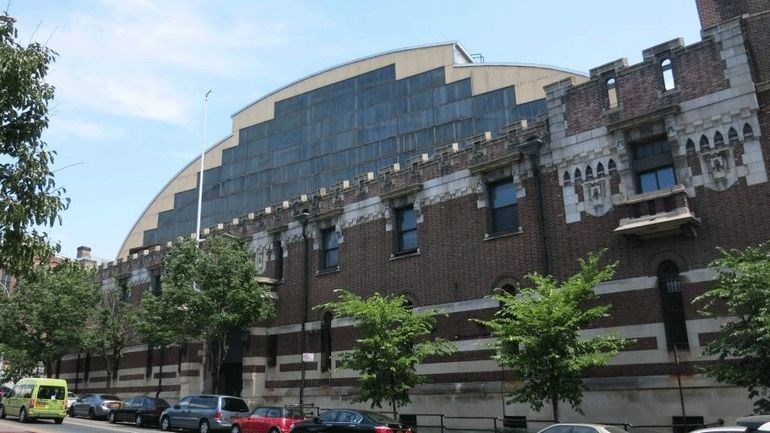 After dropping the ball on the conversion of a former nursing home into new condos, Slate Property Group was selected to develop the Bedford-Union Armory at 1579 Bedford Ave. in Crown Heights and community groups are in an uproar. The groups protesting the Crown Heights project state that the developer has no plans to provide enough affordable housing within the armory. According to a recent article, local groups feel that Slate Property Group shouldn't be allowed to move forward with their next project.
Only 66 of the 330 apartments will be reserved for residents making 40% to 50% below the areas medium income. Meanwhile, 164 units will be priced at market-rate. The remaining 99 units will be reserved for people earning 110% of the medium income, a percentage that does not reflect the median income for the entire area of Crown Heights but, rather, the entire city and a few suburban counties.
"It's clear that they cannot be trusted," said NYCC spokeswoman Renata Pumarol of Slate principals David Schwartz and Martin Nussbaum. "I think the city already knows this because of the Rivington deal. We should not trust Slate with the Armory or any developments moving forward because it's clear they don't have the best interests of the residents of New York City."