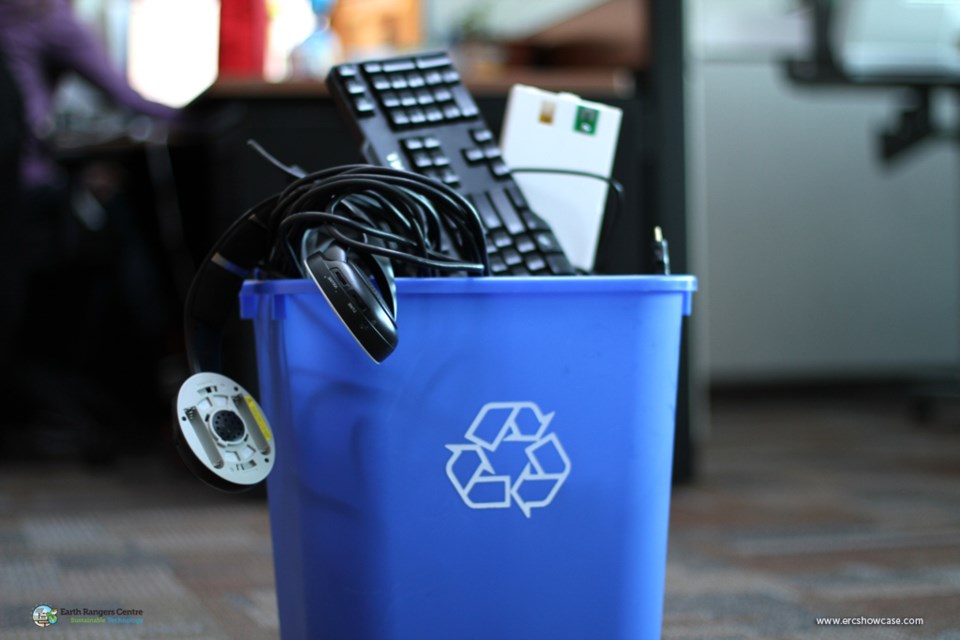 Starting Jan. 1, the final phase of New York's 2010 electronics recycling law takes effect, making it illegal for consumers to throw so-called "e-waste" in the garbage.
Soon, New York will ban landfill disposal of computers and peripherals, televisions, cathode ray tubes and small electronic equipment like VCRs and game consoles.
Beginning in the New Year, you have to recycle it, and violators can be fined $100.
All New York City residents will need to identify a legitimate recycler and get their material to them. Luckily, New York's law requires electronics manufacturers to pay for and set up a system of collection and recycling for state residents.
The Salvation Army, Goodwill Industries, Best Buy and Staples stores accept most electronics from consumers for recycling at no charge, regardless of where the product was purchased. They will then send them to Electronics Recyclers International, which has eight facilities across the country that shred electronics and reclaim materials.
For products not accepted in-store, such as rear-projection TVs and monitors larger than 32 inches, Best Buy offers haul-away services when a replacement product is delivered to the home.