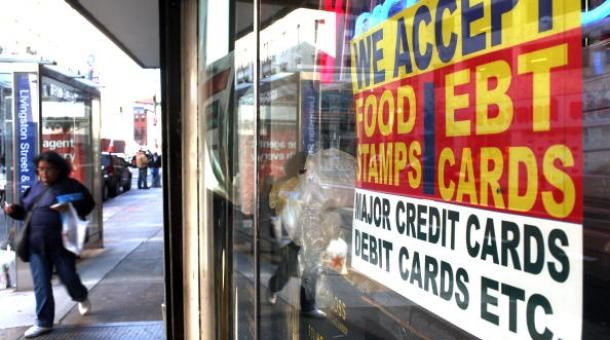 State Senator Daniel Squadron and New York City Housing Authority (NYCHA) Chairman John Rhea on Thursday announced a new provision on the NYCHA website that allows public housing applicants to also apply for the Supplemental Nutrition Assistance Program (SNAP).
The site's new integrated setup is in an effort to increase food stamp access for New Yorkers who qualify.
Squadron introduced the idea to NYCHA months ago to streamline outreach efforts, noting that many of the public housing residents were dual-eligible. As of 2010, over two million individuals in New York City qualified for SNAP. However, nearly a quarter of those who qualify don't take advantage of the program.
Now, when New Yorkers fill out a public housing application, they will be prompted to also apply for SNAP benefits.
"Working with Senator Squadron to add the link to the SNAP program to our public housing application process helps fulfill two of our imperatives outlined in Plan NYCHA—to link our residents to critical services; and to overall improve NYCHA's customer service," said Rhea.
The integrated applications are now live on the NYCHA website .