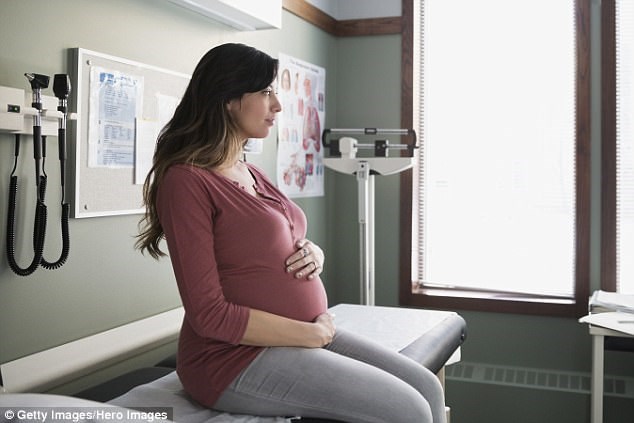 A groundbreaking procedure will allow women who have survived cancer a chance to get pregnant.
Chemotherapy often causes damage to the ovaries, and women who undergo the treatment are commonly left unable to have a baby.
But a New York fertility doctor has come up with a plan to ensure that women will be able to have a natural pregnancy.
The procedure - similar to a skin graft [...]
Continue reading here.