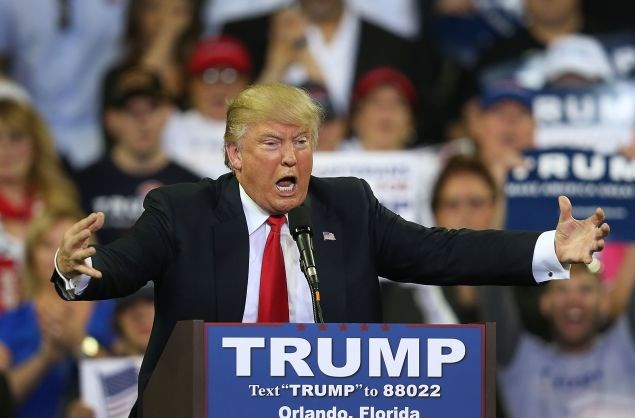 Over the last few weeks the east coast states have come out in droves in order to vote in the presidential primaries. The contenders have engaged in loud, boisterous campaigns that have been fueled by media attention and celebrity commentary. While the prospects can seem scary to some, according to recent article, some voters are planning to abstain from making a decision at all.
A recently released Rasmussen Report polled U.S. voters via a national telephone survey to find out how they felt about the presidential candidates and how they planned to respond during the election. Approximately a quarter of voters say they would stay home or vote for a third-party candidate in a general election between Donald Trump and Hillary Clinton. These statistics rang true for both men and women throughout the poll, finding that they were both likely to avoid choosing one of the two front runners.
The poll admits to a margin error of 3 percent but it's important to note that the voters participated in the poll as recently s April 26, 2016. While the poll doesn't offer specific options for voters to explain why they feel inclined to skip the election, the numbers suggest a general distrust for some of the nominees even as their campaigns finish strong. In an election that is feverishly becoming one of the most sensationalized presidential races of our time, some voters are finding themselves frustrated to a point of no return.