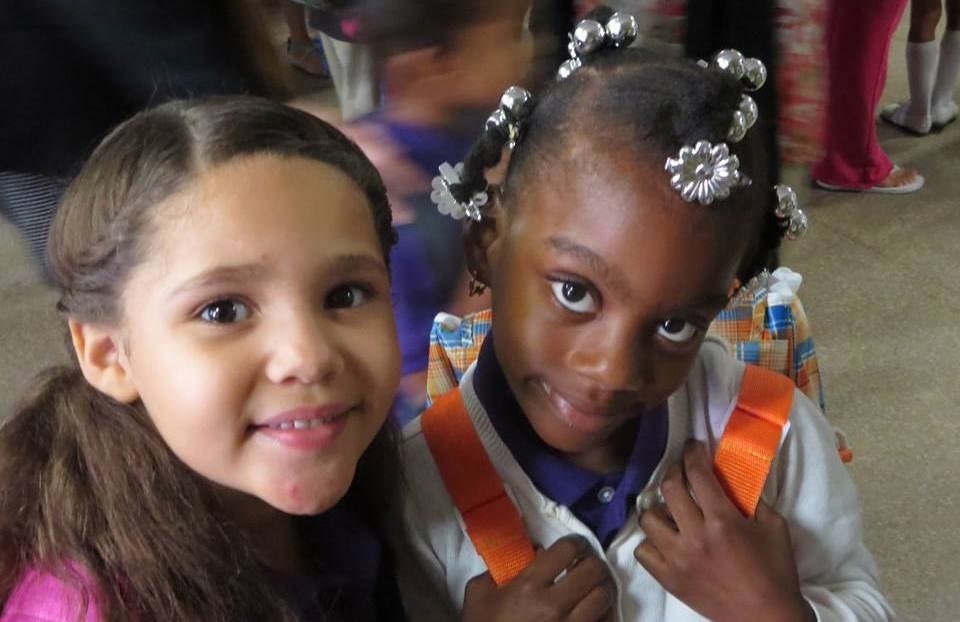 New York City Public Advocate Letitia James and City Council Speaker Melissa Mark-Viverito are moving forward with a lawsuit to overturn more charter school co-locations, reported The New York Post.
This, after Mayor Bill de Blasio approved a handful of co-locations last week.
In fact, despite his earlier expression that he would no longer allow charter schools to share space in public school buildings, de Blasio went ahead and approved 14 out of 17 charter school co-locations with public schools, a walk-back on his previous position.
Why? Did he grossly underestimated the number of parents who wanted charter schools as an education option for their children? Or perhaps he realized that in New York City, there simply is no more space for additional school buildings.
In total, de Blasio approved 36 out of 45 requested co-locations involving public schools (including the 14 charters), 80 percent!
And opponents of co-locations are mad!
Disappointed and believing that de Blasio went too far with his approval of co-locations, James has called an emergency meeting with parents, PTA presidents and elected officials on Saturday in Brooklyn.
At the meeting she hopes to devise a "suggested set of principles" to present to the Department of Education for future review of school co-locations:
"We will be holding a press conference to share our new principles with the public and invite you to join us to display our unity in calling for an amended co-location process that strengthens schools and builds a better community," James said.