A new CityMD urgent care center is getting ready to open in Bedford Stuyvesant this summer, reports Patch.
Construction is currently underway on the former premises of the Salvation Army located at 1243 Fulton Street and is expected to be completed by July, according to a sign posted outside.
CityMD is a New York-based chain of walk-in health facilities that provides general physical exams, pediatric care, urgent care, women's health care, as well as specialized services like x-rays, screenings and lab tests, seven days a week, 12 hours a day. The clinics accept all major health insurance plans and also serve uninsured patients at "competitive and affordable uninsured rates," according to the website.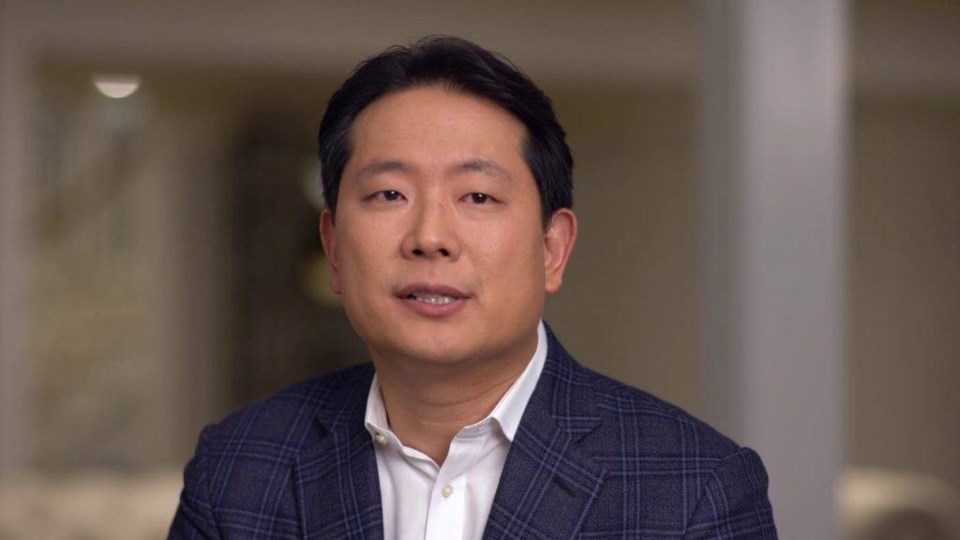 Founded in 2010 by Dr. Richard Park, a trained NYC emergency room physician, the company has built its success by providing quick, accessible services at convenient locations. CityMD currently operates more than 120 urgent care centers in New York, New Jersey and Washington state.
"We take the service, kindness and care of hospitality, the ease and accessibility of retail, and bring that to healthcare," said Park. "When you love and enjoy serving people, you want to make things easier for them, and that's how CityMD was designed."
In Brooklyn, there are currently 11 clinics in neighborhoods such as Crown Heights, Bushwick, Williamsburg, Downtown Brooklyn and Flatbush; the Bed-Stuy outpost will be the 12th branch.