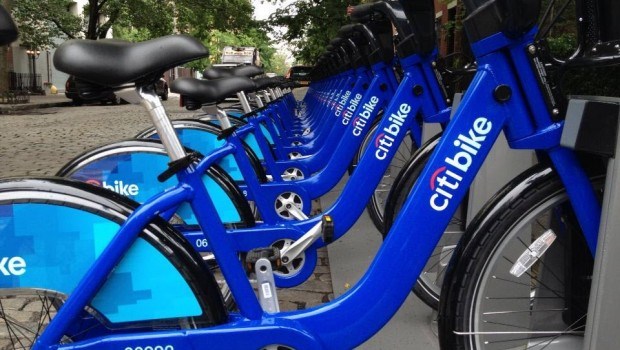 A new deal with Citi Bike would enlarge the footprint of the popular bike share program further into Queens, Brooklyn and Manhattan, nearly doubling the number of bikes available, from 6,200 to about 12,000, reported The Wall Street Journal.
The expansion deal is expected to happen in a matter of a few days, with Citi Bike and its operator Alta Bicycle Share Inc., standing to get tens of millions of dollars from the agreement.
One of the biggest provisions in the new contract would give more leeway to Alta in its ability to raise the price of the $95 annual memberships, which could increase by nearly 50 percent to $140 or more, reported the paper.
With more than 100,000 annual memberships already secured, Alta stands to gain about $40 million, said a person familiar with the matter.
"Citi Bike has become part of our public transportation system, and there is a lot riding on its success," said a spokeswoman for the mayor's office. "We owe it to New Yorkers and to riders to get this right, and make sure we put the system on solid footing for the long-term."