A new art and design fair, called Object & Thing, is debuting in Bushwick on Friday, May 3, with an innovative business model, reports Artnet.
Rather than requesting an up-front fee to rent a booth, Object & Thing will charge participants a commission on their sales. And: The new concept actually eliminates the idea of booths.
Located at 99 Scott, a 5,000-square-foot Bushwick event space, the fair will showcase over 200 objects in a special installation all across the venue. Participating galleries will present five to 10 pieces each, while fair staff handles the sales. For art lovers who can't make it to Brooklyn, an online shop will allow them to buy works remotely.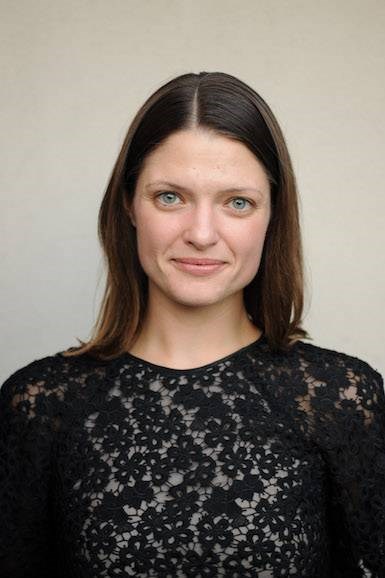 Behind this new concept is Abby Bangser, the former artistic director of Frieze Art Fairs for the Americas and Asia.
"We're trying to break down some of the hierarchies that often exist between art and design, and display works of art and works of design together," said Bangs. "We might put one object on top of another or group works by color. We're not looking at typical classifications."
As smaller, independent galleries are burdened with financial pressures, also due to the rising costs and risks associated with traditional art fairs, Bangser's new model may come at an opportune time. Setting out to provide "a shoppable, enriching and accessible experience for the seasoned art and design collector as well as casual visitor," she hopes to preserve the community aspect that comes from participating in fairs, on a more affordable scale.
"A fair is a gathering place for people who care about art and who want to be part of the conversation," she said. "And we don't have any of the types of costs that someone would have in participating in something like Frieze."
Prominent exhibitors such as Blum & Poe, Mendes Wood DM and Salon 94 Design have already signed up.
"We really believe that the sales are going to be successful," she said. "Collectors have told me there's a lack of art and design being offered together, so there's a real desire to see and buy these things, which makes us think it will work out."
Object & Thing will take place from Friday, May 3, through Sunday, May 5, at 99 Scott Avenue.