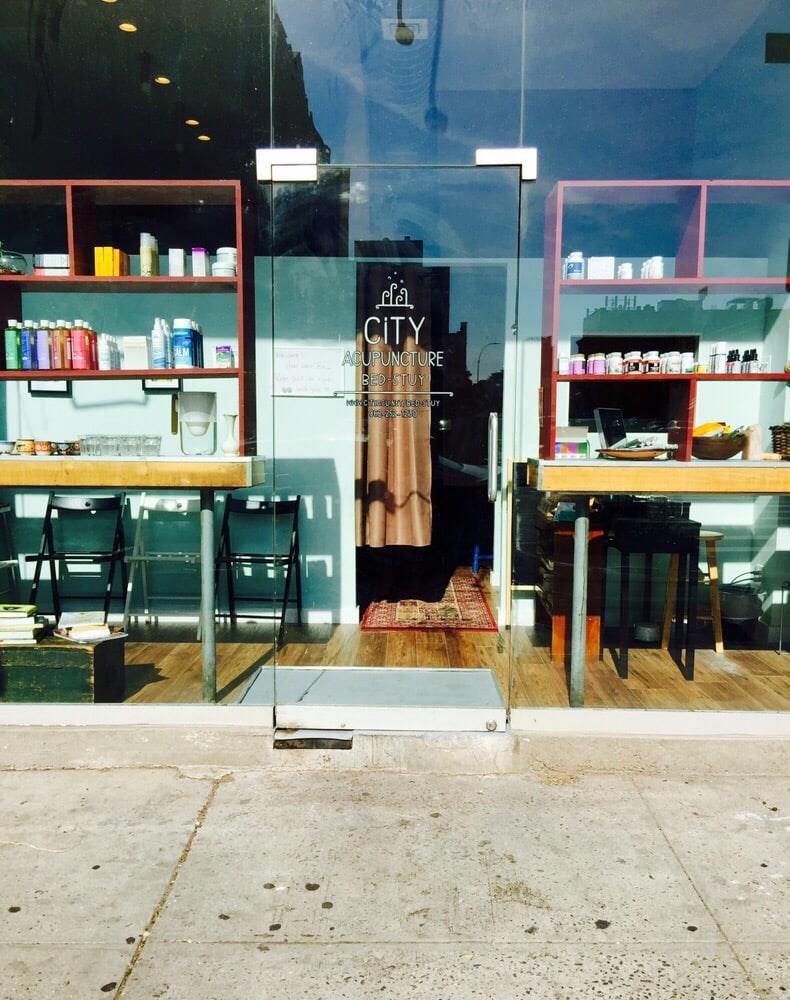 Got aches and pains? Want to lose some weight, quit smoking or just improve your overall health? Then City Acupuncture may be able to help...
For more than 2000 years, acupuncture has been the leading choice for people seeking alternative therapy to many physical ailments and mental addictions. Acupuncture, which involves inserting thin needles being into the body, is a key component of traditional Chinese medicine-- a practice not based upon scientific knowledge, but rather what is commonly described as pseudoscience.
But something about the practice definitely must be working, because since opening its doors this past June on in Bed-Stuy, City Acupuncture's business has been booming and with no sign of slowing.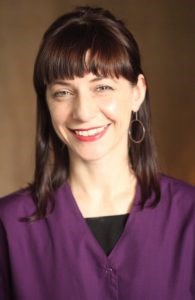 "Business has been awesome; it's really off the hook," exclaimed Kate Henderson, co-owner and chief acupuncturist at City Acupuncture. The fast growth was unexpected and, Henderson added, "rather unprecedented," as such numbers are more common after a year or two in business.
In addition to acupuncture, City Acupuncture offers massage therapy, trigger point therapy, Chinese herbs, dietary consultations and reiki sessions. A combination of these treatments have shown tremendous success in treating everything from acute and chronic pain, to digestive concerns, depression, skin disorders, smoking cessation and even weight loss, said Henderson.
It isn't much of a surprise that it has done so well, as there is nothing really comparable to it in the neighborhood and certainly nothing in the same price range.
"No one is getting rich doing acupuncture," said Henderson laughing. "So it was a bit of a risk opening a new location." But the location has been key. Located on a bustling part of Bedford Avenue, the spot is both visible and accessible. And even while under construction, Henderson recalls people knocking on the doors requesting appointments.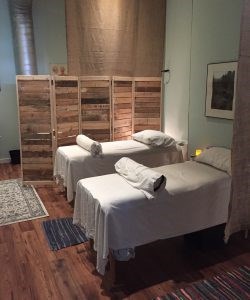 When Rob Benhuri opened the first location in Manhattan in 2008, the simple mission was to make acupuncture accessible and affordable. Henderson attributes their success to this business model, keeping costs low and sessions affordable.
"To see the proper results of acupuncture, clients have to come once or twice a week for a few months," said Henderson, and noted that typical acupuncture sessions can cost upwards several hundred dollars.
Now with three locations in Manhattan, the East Village and Bed-Stuy, City Acupuncture can effectively improve the lives of their clients, soothing, if not entirely curing pain.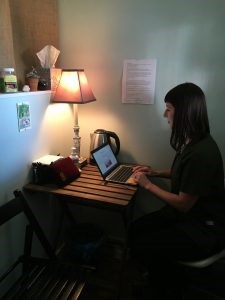 "Pain," Henderson said, "It's usually pain," acknowledging that chronic pain is what acupuncture is most notable for treating.
"We see a lot of people with the same stuff," She said, listing back pain, neck pain, shoulder pain and joint pain as the most common complaints.
Although research has proven results in the use of acupuncture to alleviate pain, more research is needed to prove its benefits of increasing fertility, weight loss and reducing anxiety and depression.
Recalling some stunning results of her services, Henderson recounted a specific client with a rare autoimmune illness where the body essentially attacks its own tissue, causing patches of horrifyingly dry skin. "But with acupuncture and dietary adjustments," Henderson said, "The patient went into total remission."
Even after ten years, Henderson is still ecstatic about her job. "I love the people, I love that I get to intervene where no one else can," She said, adding, "Knowing that I'm improving someone's life always feels like doing a public service."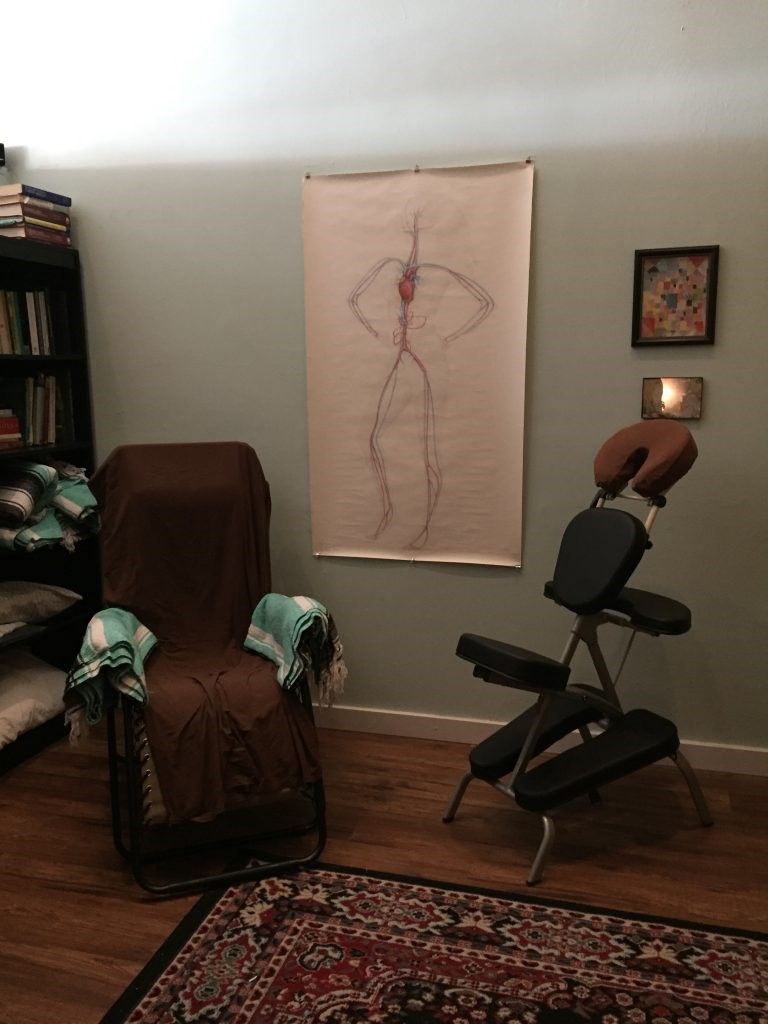 City Acupuncture accepts insurance from major carriers such as CIGNA and Empire Blue Cross Shield, and promise more to come soon. The ultimate aim, said Henderson, is to keep their prices low or as low as the co-pay with insurance.