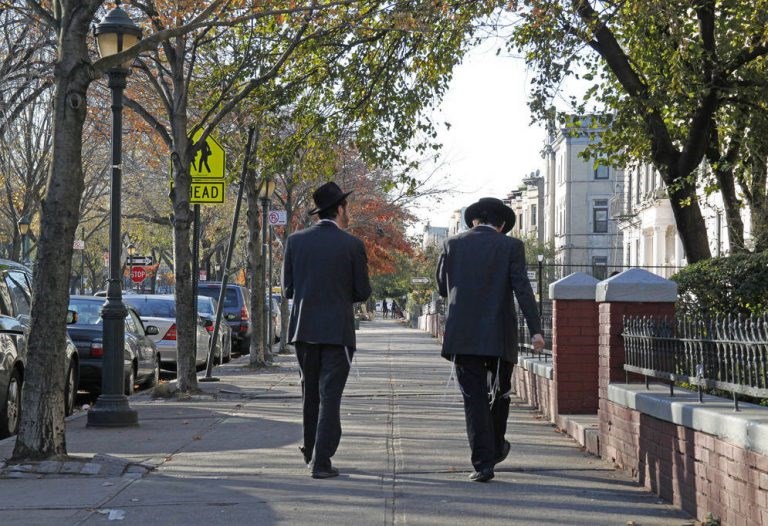 How Would You Strengthen Crown Heights?
For the second year, Brooklyn Community Foundation will invest $100,000 in Crown Heights — and residents get to decide how those funds will be used.
Join BCF for its 3rd and final Neighborhood Visioning Session
Sunday, November 13
2-5pm
at Repair the World NYC
808 Nostrand Avenue
All ages welcome! Refreshments provided!
RSVP at www.BCFNY.org/CrownHeights
What is a Neighborhood Visioning Session?
Residents brainstorm creative ideas for investing in ways that will strengthen the community, address inequality, and advance a collective vision for a future in which all who call Crown Heights "home" can thrive.
Your voice matters!
Brooklyn Community Foundation's Neighborhood Strength initiative advances the leadership of residents and relies on their expertise to identify top challenges and guide funding toward sustainable and effective local solutions.