It has been a little bit over two months since the Canarsie Tunnel repairs began and so far, so good, Brooklynites may think, it has been fairly smooth riding on the L train. Next week, this will change.
Beginning Tuesday, July, 16, there will be no overnight service on the L train between Lorimer Street and Broadway Junction, and this will continue for multiple weeknights and weekends up to January, 2020, the MTA announced earlier this week.
The 100-year-old Canarsie Tunnel, which connects Brooklyn and Manhattan, was severely impacted by Superstorm Sandy. The 2012 hurricane damaged power cables and bench walls that are now being replaced. The repairs began at the end of April and are expected to take 15 to 20 months.
"As we continue making progress with the L project, some work will require us to temporarily make changes to the L train service," the MTA announced. "We're putting the final touches on a few different pieces of the L project, all of which require full access to the track or the station platform. This includes connecting the new substations in Brooklyn to power—these are the structures that will allow us to run more L trains once the project is complete."
L train service will be suspended on selected weeknights, from midnight to 5:00am, and weekends, between Lorimer Street and Broadway Junction. Trains will continue to run between 8th Avenue and Lorimer Street, and Broadway Junction and Rockaway Parkway, in 20-minutes intervals. Free shuttle buses will bridge the service between Broadway Junction and Lorimer Street.
Brooklynites can also opt for alternative travel routes by taking the A, J or M instead.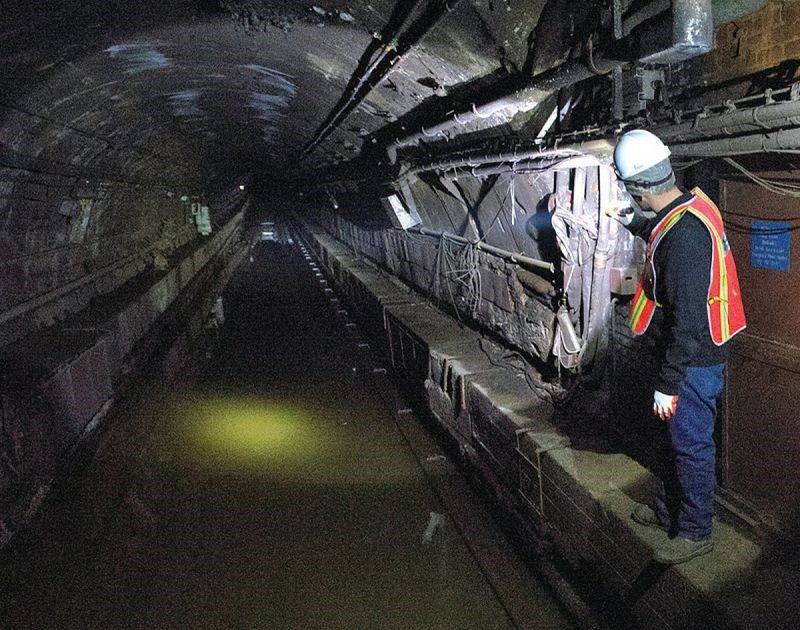 Weeknight Service Changes
Tuesday, July 16 to Friday, July 19
Monday, July 22 to Friday, July 26
Monday, July 29 to Friday, August 2
Monday, September 23 to Friday, September 27
Monday, September 30 to Friday, October 4
Weekend Service Changes
Friday, July 19 to Sunday, July 21
Friday, July 26 to Sunday, July 28
Friday, August 2 to Sunday, August 4
Friday, September 27 to Sunday, September 29
Friday, October 4 to Sunday, October 6
Friday, January 3 to Sunday, January 5
Friday, January 10 to Sunday, January 12
Friday, January 17 to Sunday, January 19
Friday, January 24 to Sunday, January 26
To stay up-to-date with the L train project, go here.