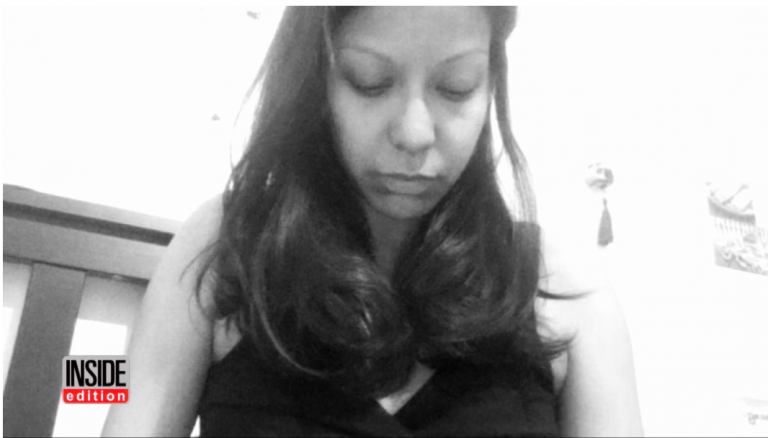 This grieving mother donated more than 16 gallons of breast milk after she gave birth to a stillborn son, hoping to turn her personal tragedy into hope for another.
"I wanted to turn something tragic into something good," Wendy Cruz-Chan of New York told InsideEdition.com
Cruz-Chan was 19 weeks pregnant with her son, Killiam, when she suffered a rare uterus infection that caused her baby to be stillborn.
To read more, go here.